Pioneering Support and Advocacy
Scoliosis Philippines Support Group Inc. (Scoliosis Philippines) is registered with the Securities and Exchange Commission (SEC) as a non-profit and non-stock organization anchored by the mission to attain a society where equity, social justice, and rights of scoliosis patients' persons are served through various strategies, programs and projects. Scoliosis Philippines have been a staunch advocate in campaigning for awareness and early detection. In partnership with stakeholders, civic organizations, public and private sectors we have successfully organized awareness events and free screening which highlights prevention, management and addressing the burden of patients.
Our community is a safe space that connects and shares experiences through peer and parent support. With the help of our volunteers and partners we have conducted fundraising, patient meetups, learning, wellness activities and expressive art sessions to support patients cope with the challenges of scoliosis.
Following our community development plan, we conducted a series of strategic planning workshops, leadership development and capacity building, manual of operations and policies, programs for learning, empowerment and designed a mobile app for patient registry and access to community resources.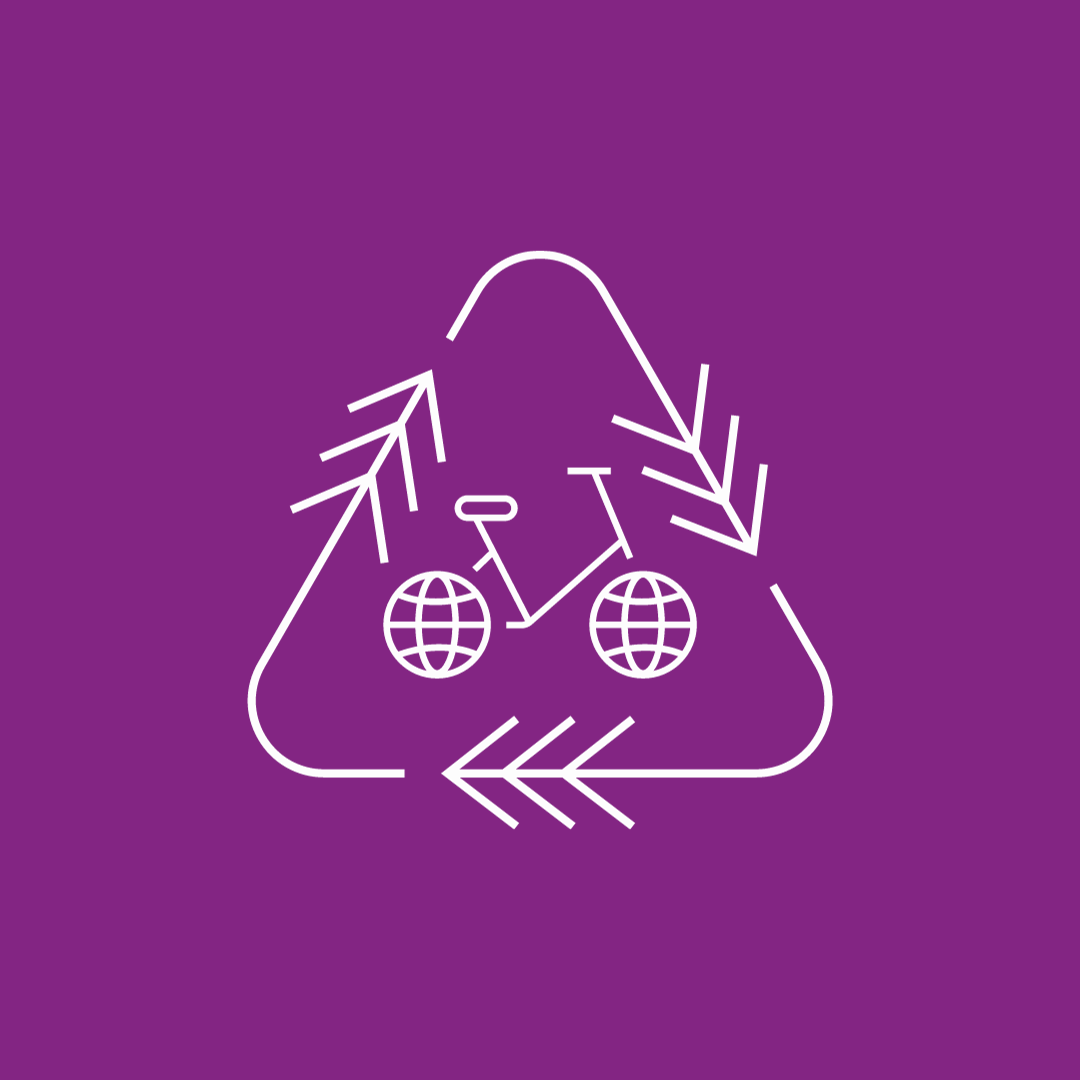 Accountability & Transparency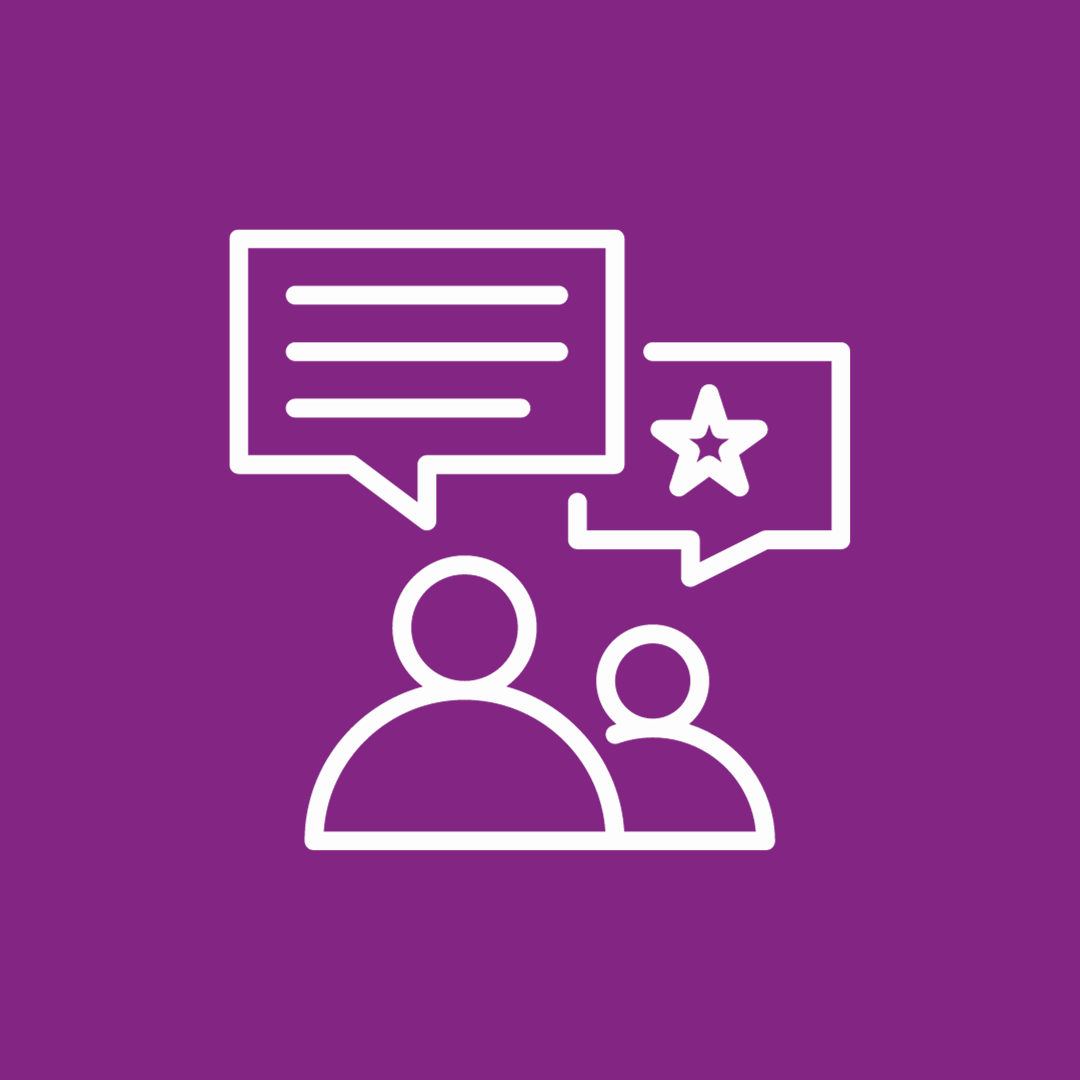 Commitment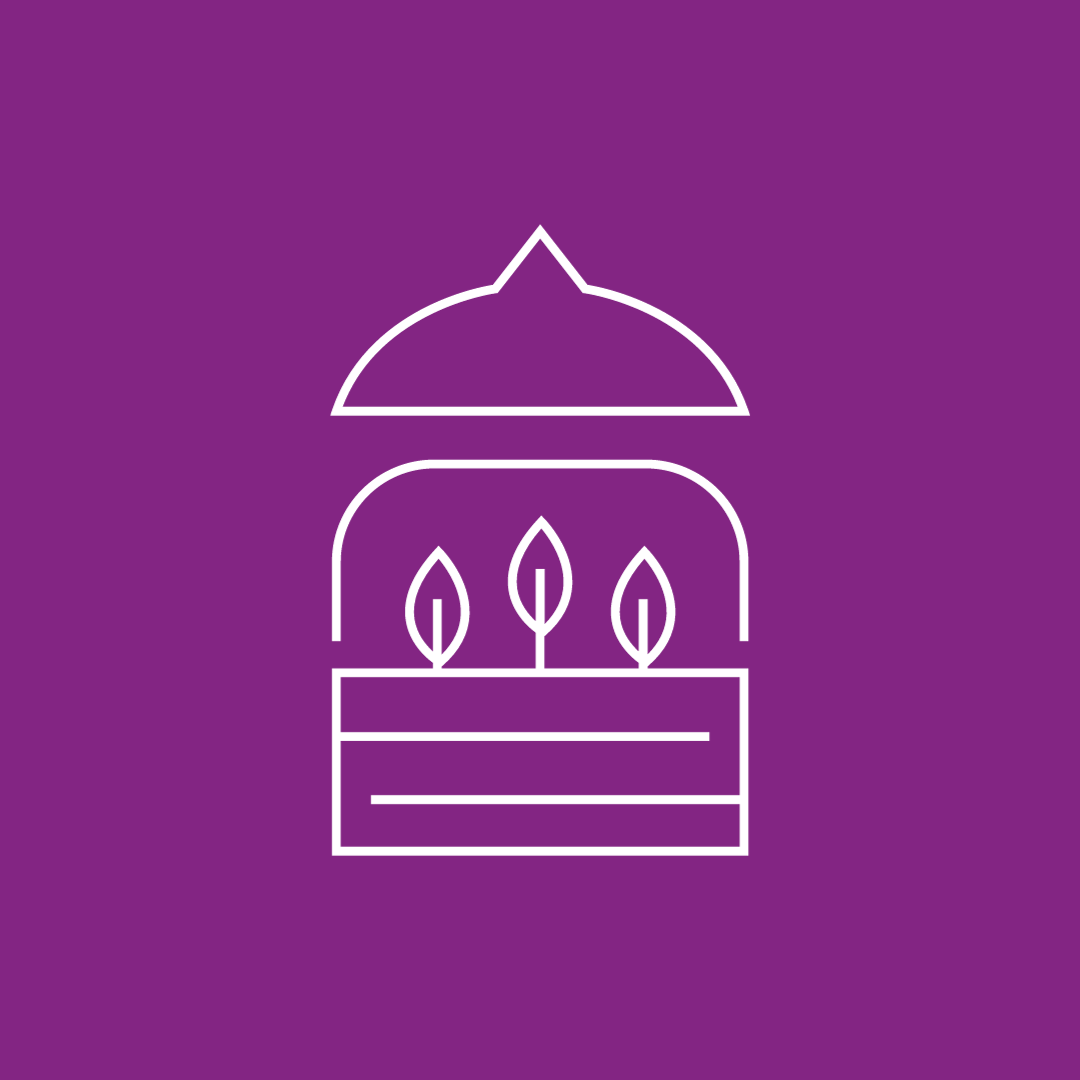 Excellence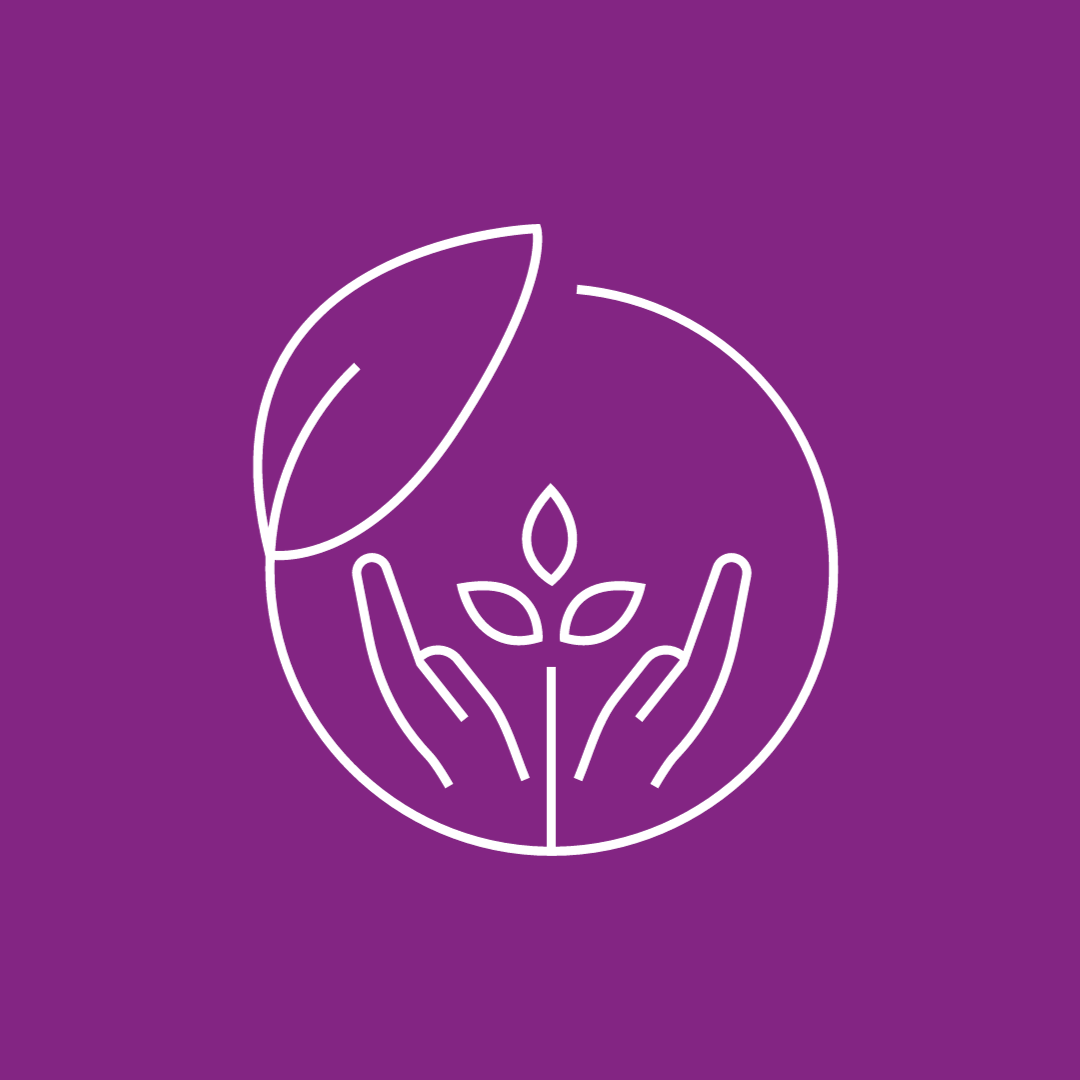 Inclusion
Partnership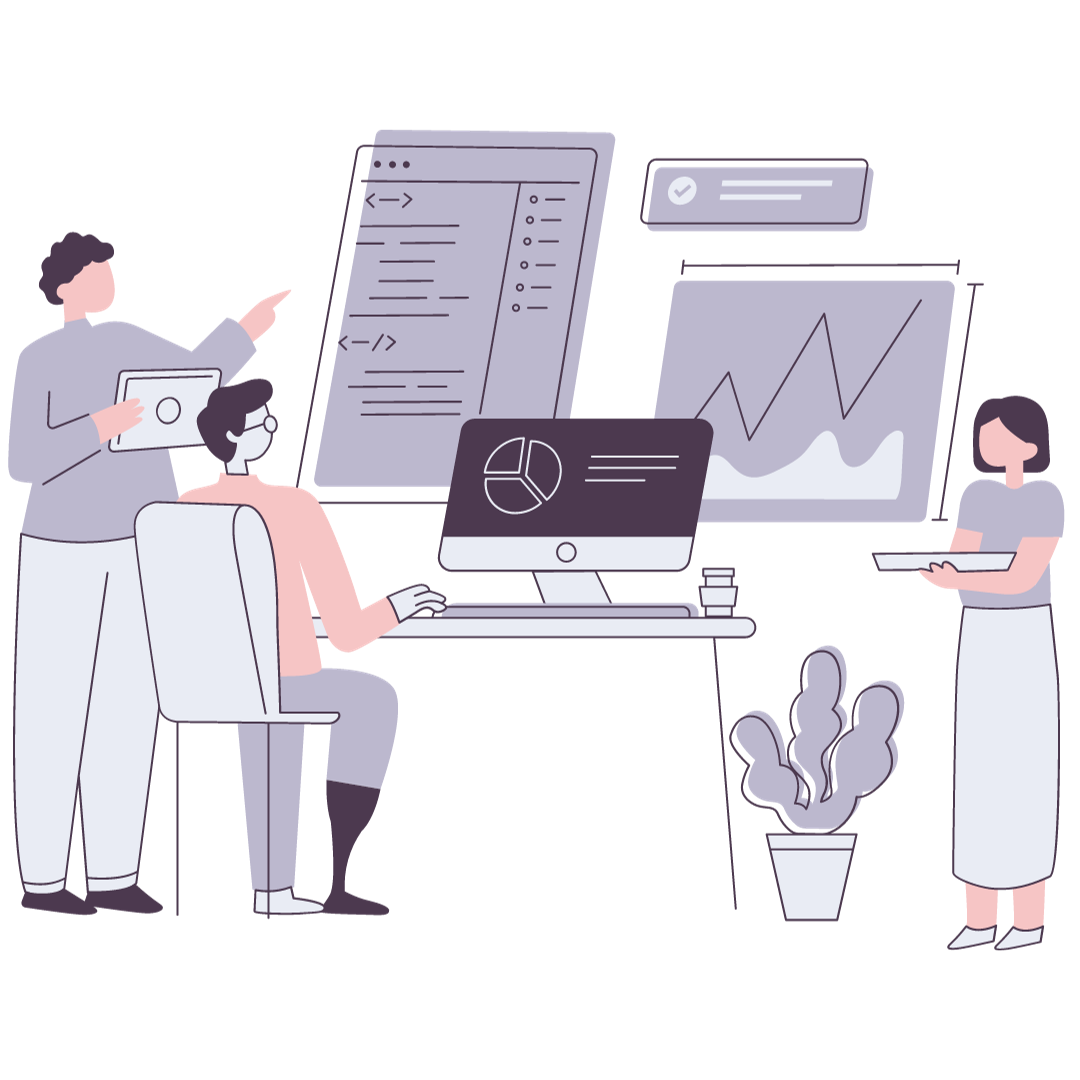 Resources Mobilization
Mobilizing resources for organizational strengthening and service delivery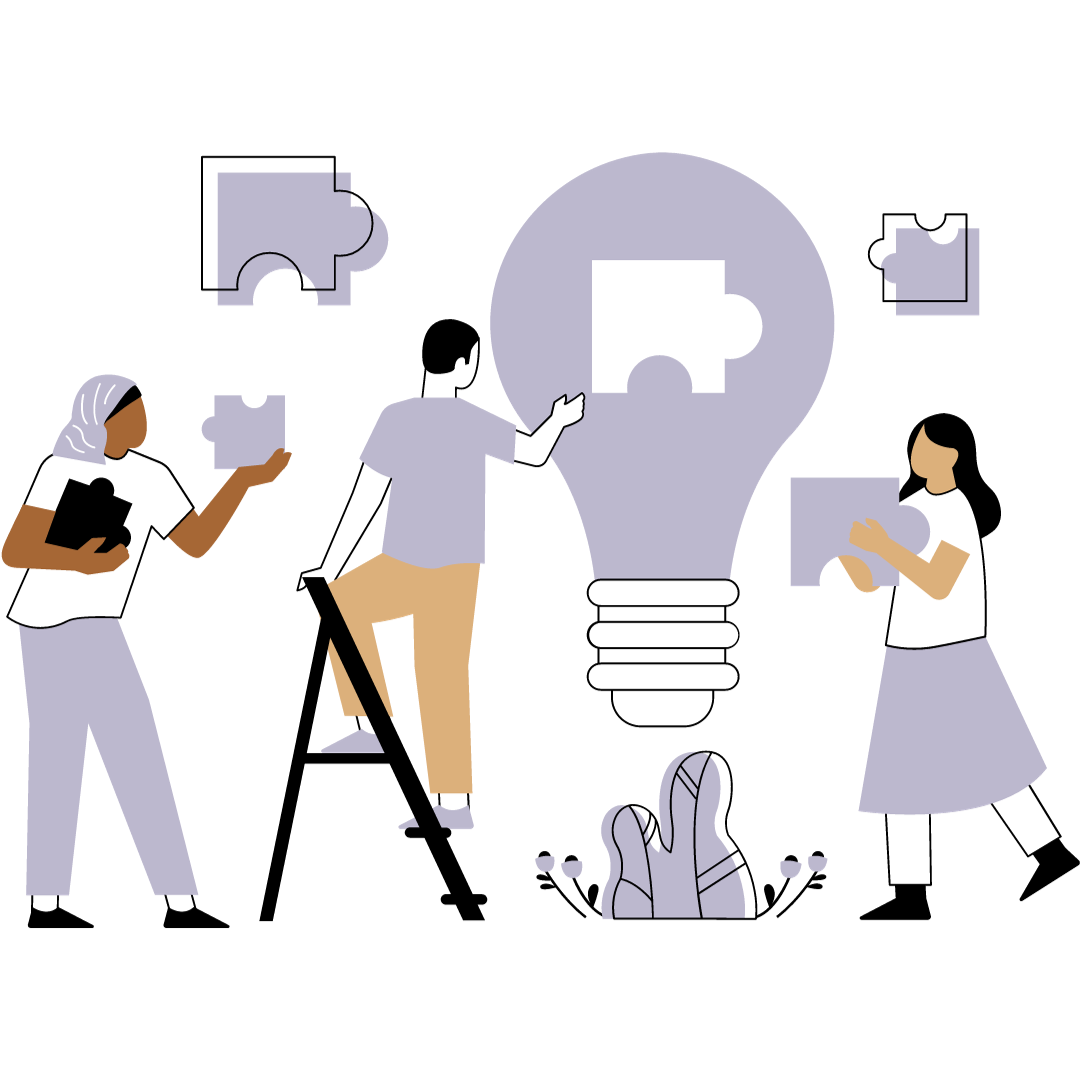 Systems Development
Establishing systems towards efficient operations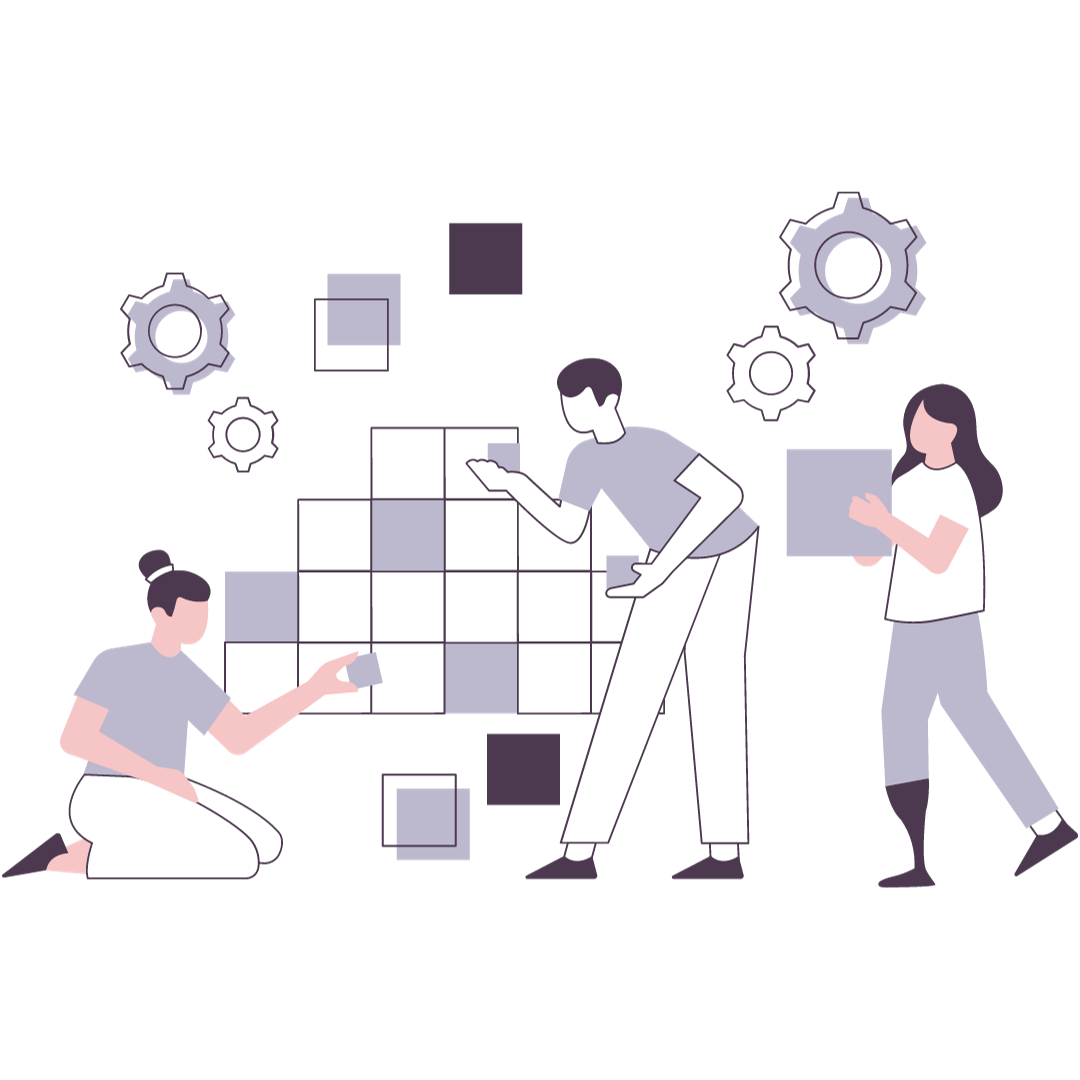 Partnership Development and Strengthening
Strengthening partnerships and multi-stakeholders' engagement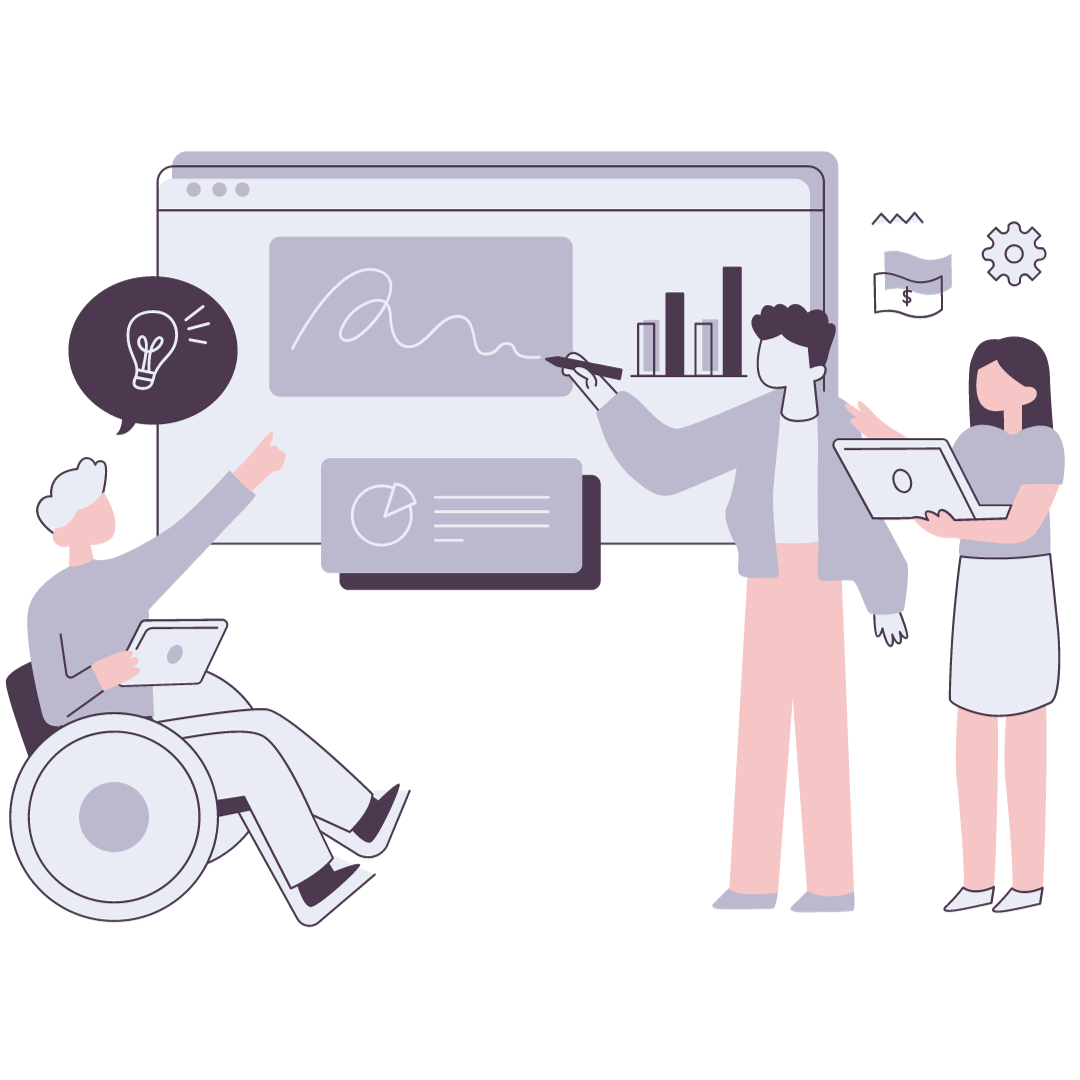 Capacity Development
Building organizational and human capacities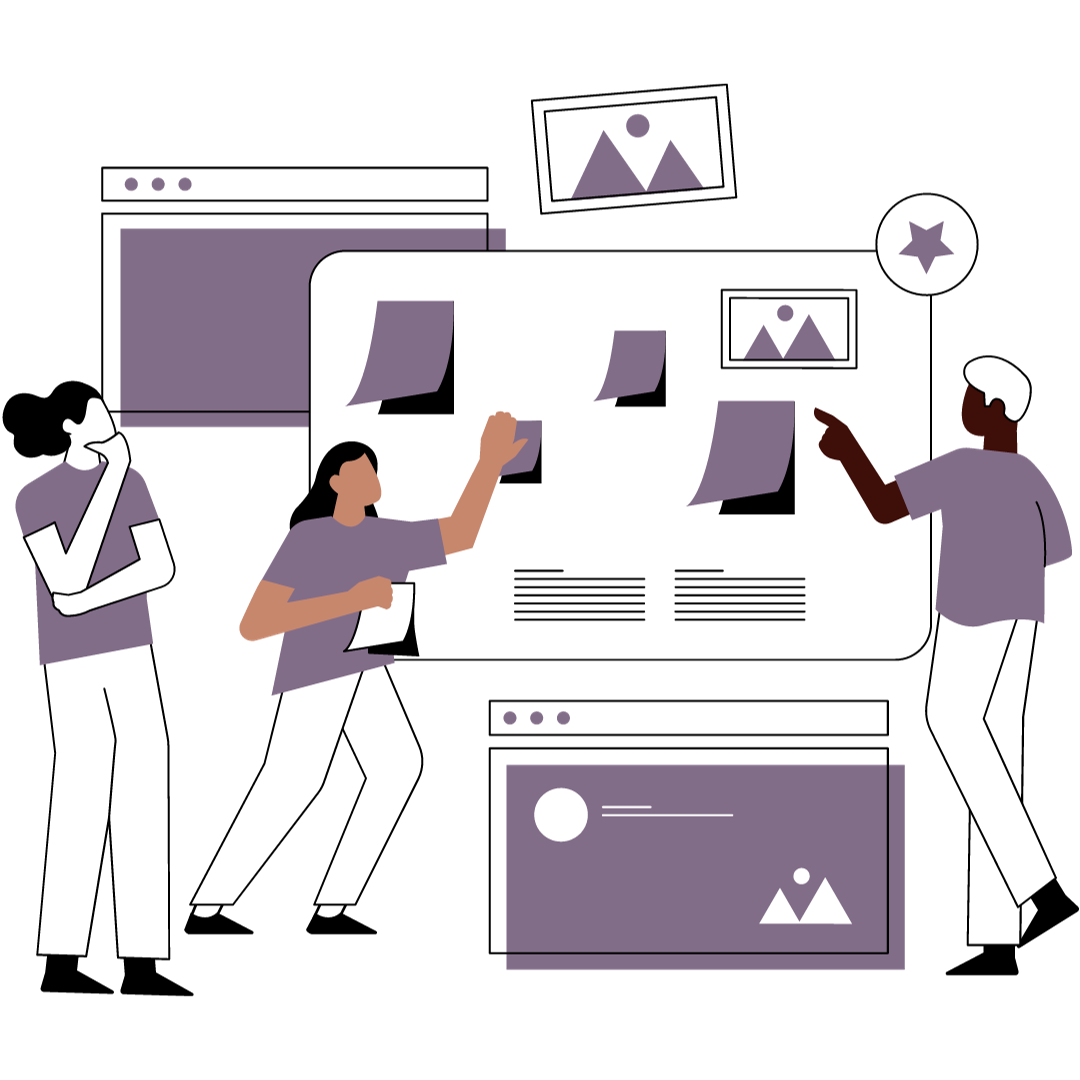 Advocacy and Communication
Communicating and raising awareness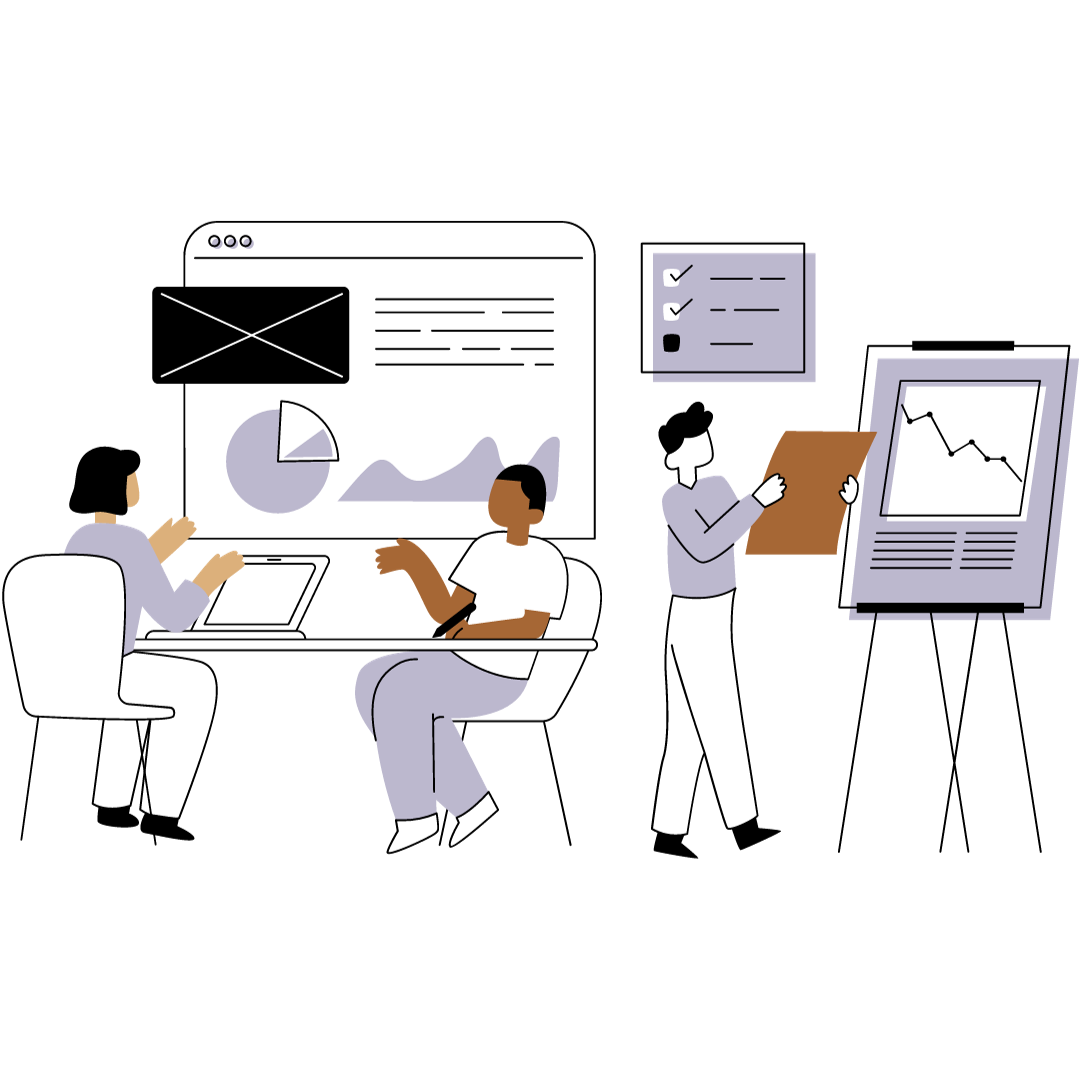 Data Management
Ensuring evidence-based information for internal and external collaboration
Service Delivery
Providing effective and efficient services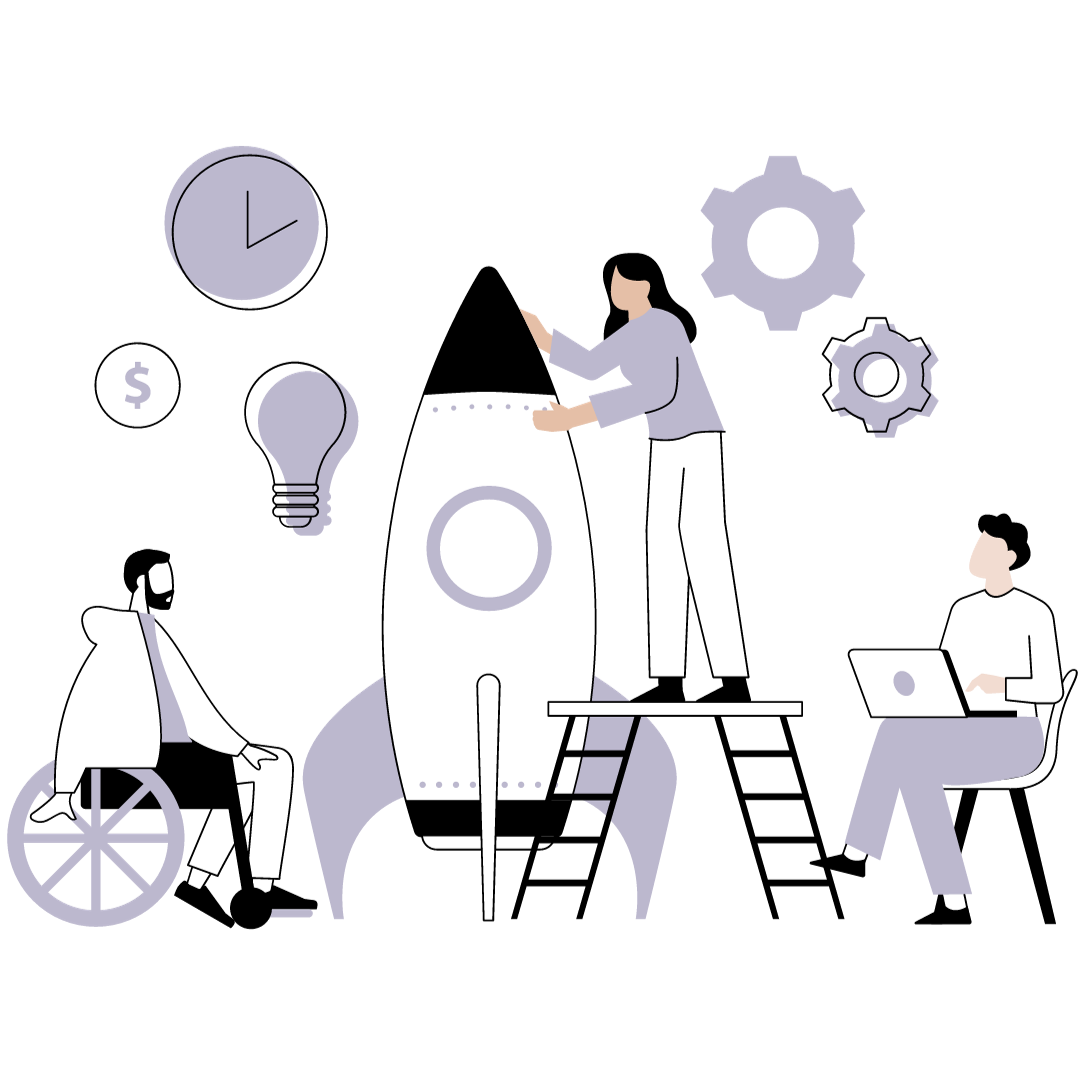 Policy Development
Developing policies for bigger scope and coverage of services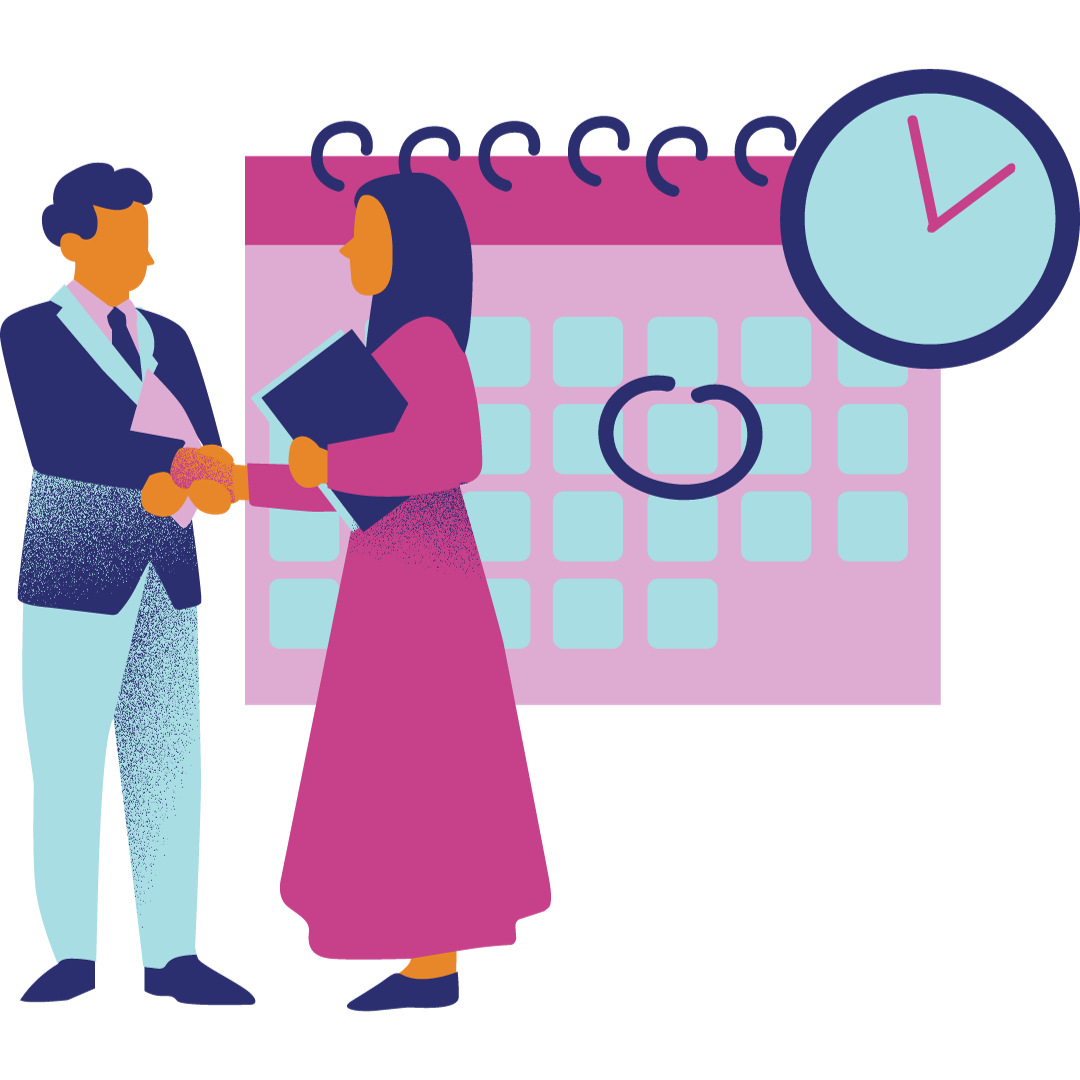 PCNC Certification
The Philippine Council for NGO Certification ensures the standards of good governance, management and accountability.

PCNC certification is used by the Bureau of Internal Revenue as a basis in granting donee institution status.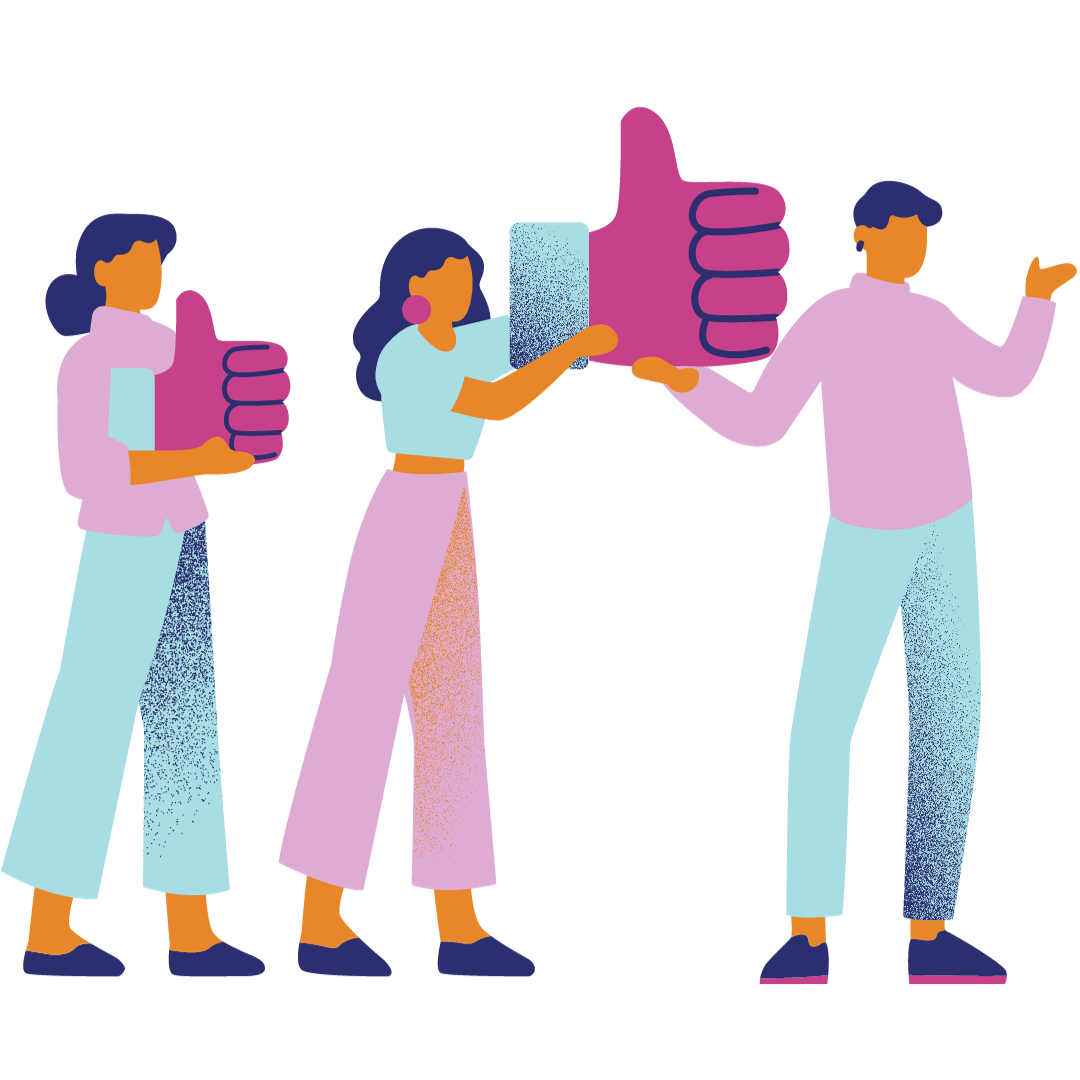 Awareness Campaign
Scoliosis can aggressively progress but with early detection and early intervention it can potentially save a patient's life from debilitating effects and complications.
Patient Concierge Service
This service is designed to elevate patient care in providing coordination and assistance for pre and post hospitalization of patients undergoing surgery.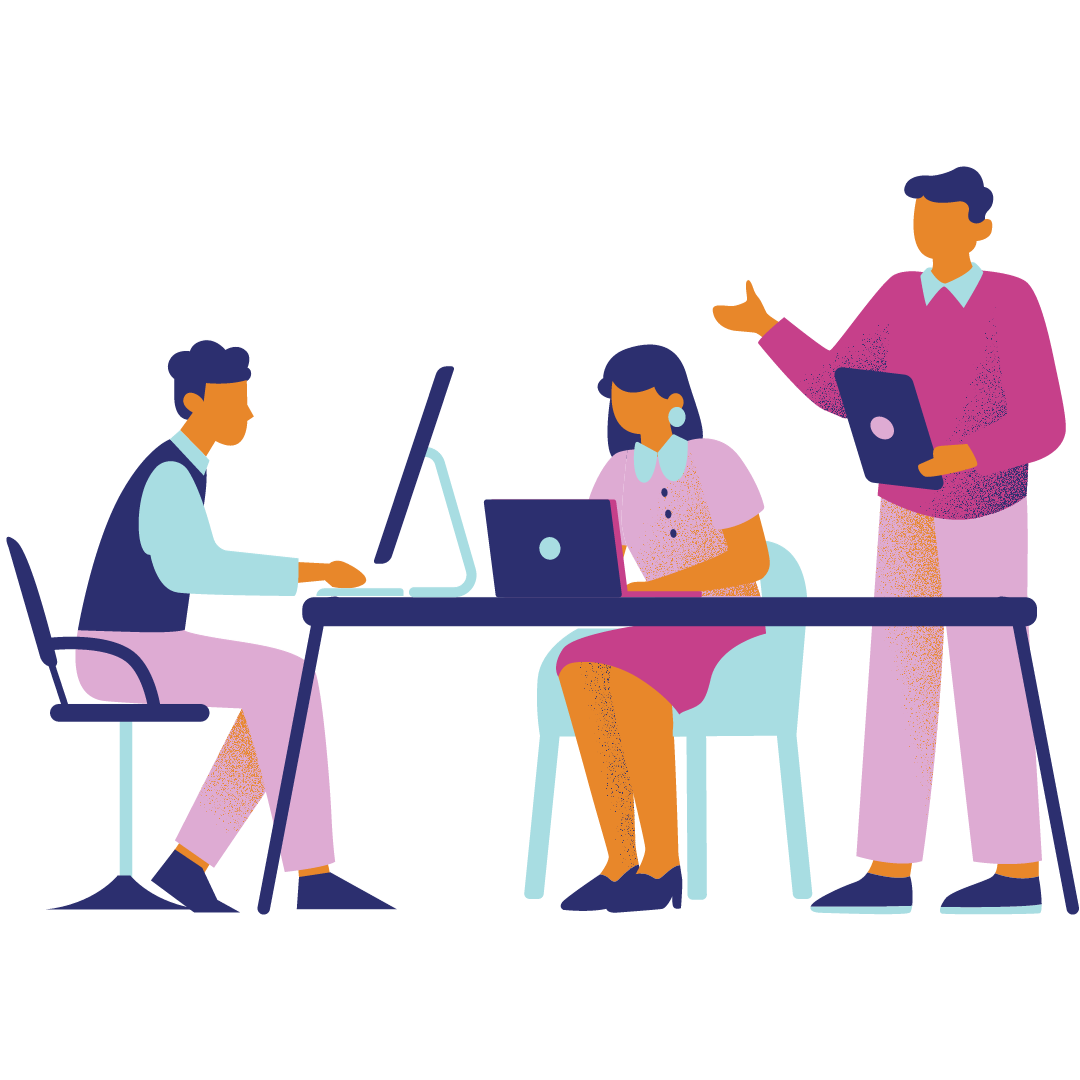 Learning Development and Skills Training
Many scoliosis patients have suffered from workforce discrimination and social stigma. We wish to uplift their lives by motivating and providing learning and livelihood opportunity.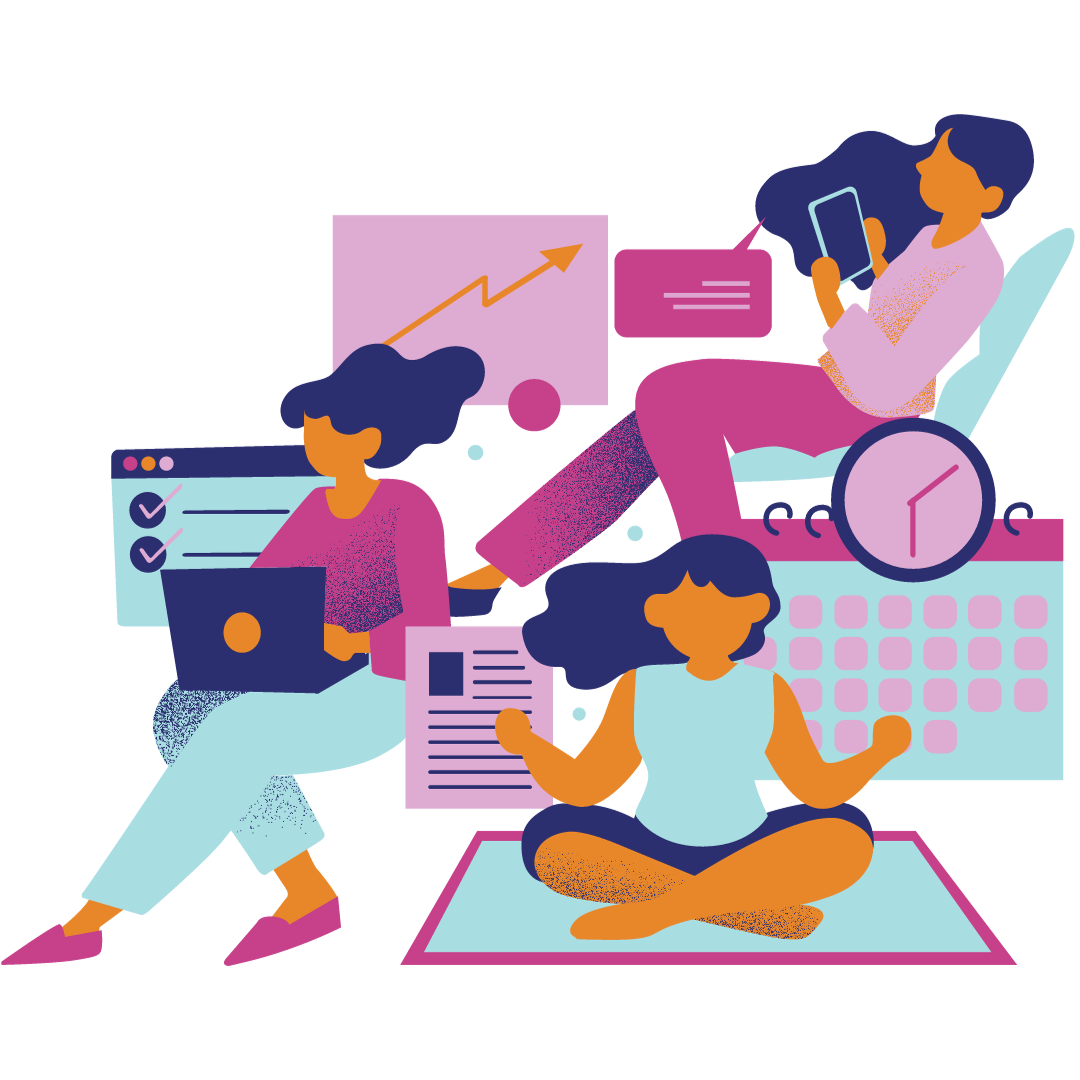 Holistic Wellness and Support Program
Our mental health is as important as our physical wellbeing. We aim to give a free Holistic Wellness and Support Program that promotes mindfulness and self care.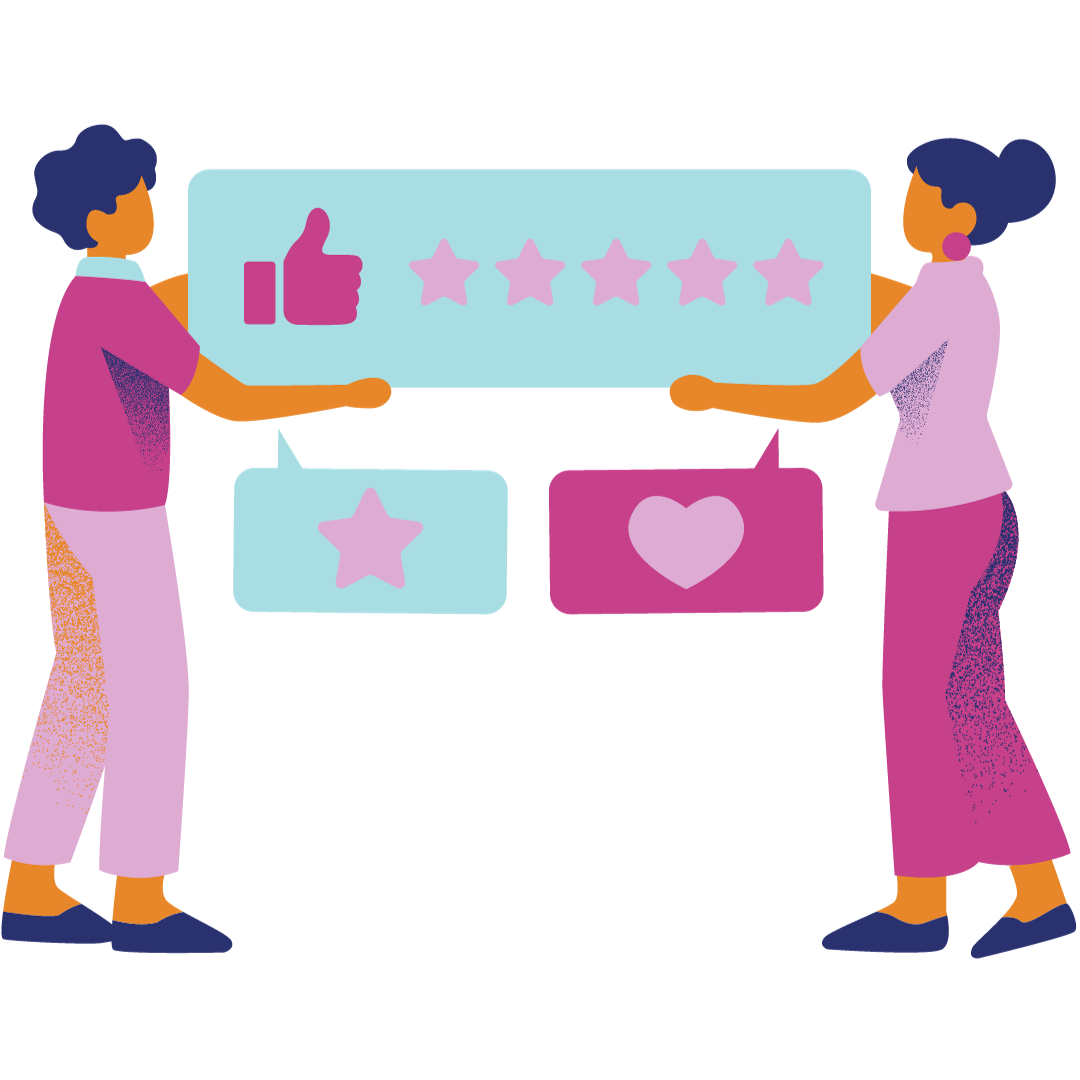 Child Life Therapy
Through therapeutic play, education and creative activities the program will provide the emotional, social and developmental needs of patients in coping while in the halo-gravity traction - a 3-4 week pre surgical treatment for severe curves of >90 degrees and above,
We are looking for partners, sponsors and volunteers who are committed to support our mission.
Together, we can bridge the gap and impact the lives of the underserved scoliosis patients.
History of Scoliosis Philippines
Officers and Board of Trustees Amanda Bonife-Kiamko
President and Founder Joanna Lizares-Co
Vice President Sherleen Bautista
Secretary Amanda Bonife-Kiamko
Joanna Lizares-Co
Tricia Sardinia-Peek
Lizle De Los Reyes
Kristine Cerenado
Gwendale Ave
Eunice Reyes-Ralia
Keany Lantin
Rizzi Biaca-Palma
Junko Louise Villarin