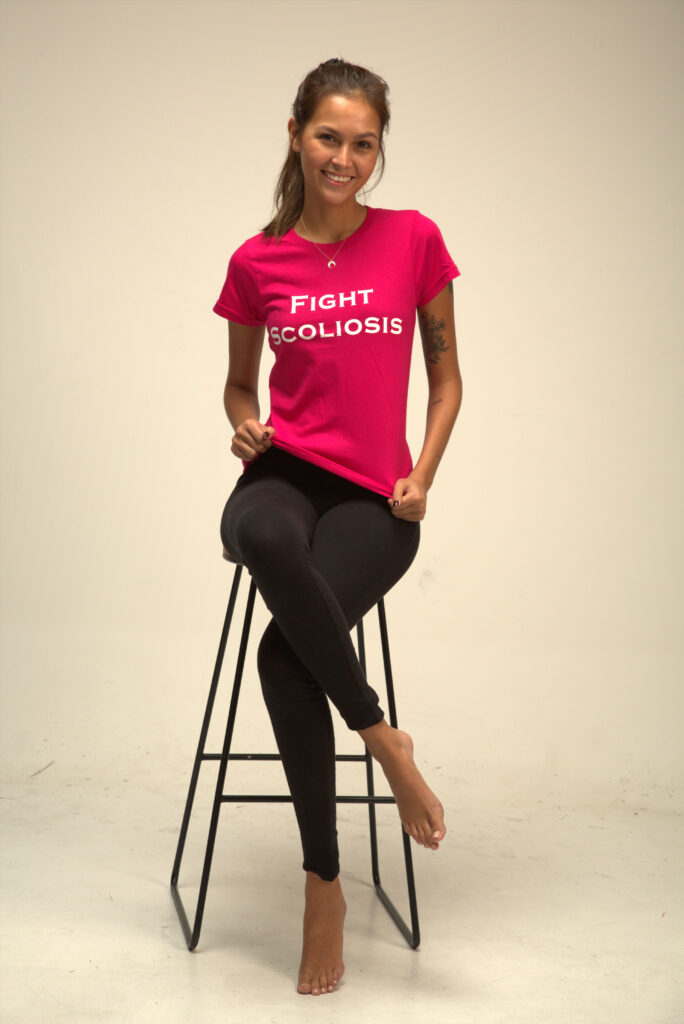 Through our partnerships with different stakeholders and organizations we have successfully organized awareness events which highlights the impact of prevention, early management and addressing the burden of patients.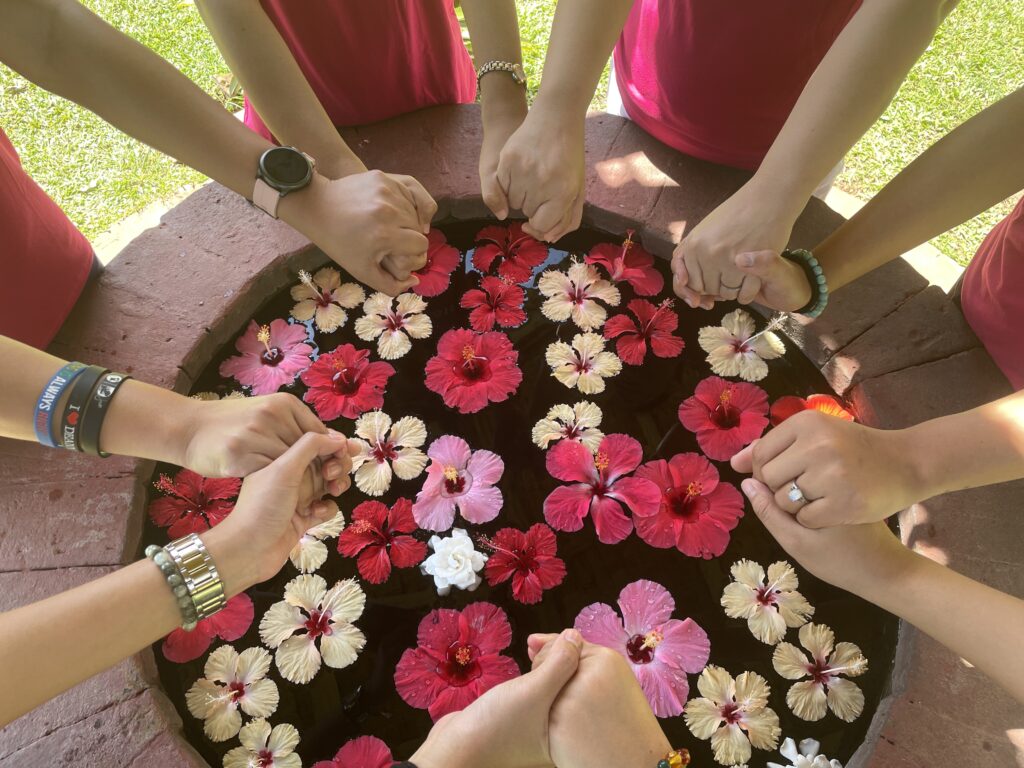 Our community is a safe space that connects peer and parent support through meetups, learning, wellness activities and expressive art sessions to help patients cope with the challenges of scoliosis.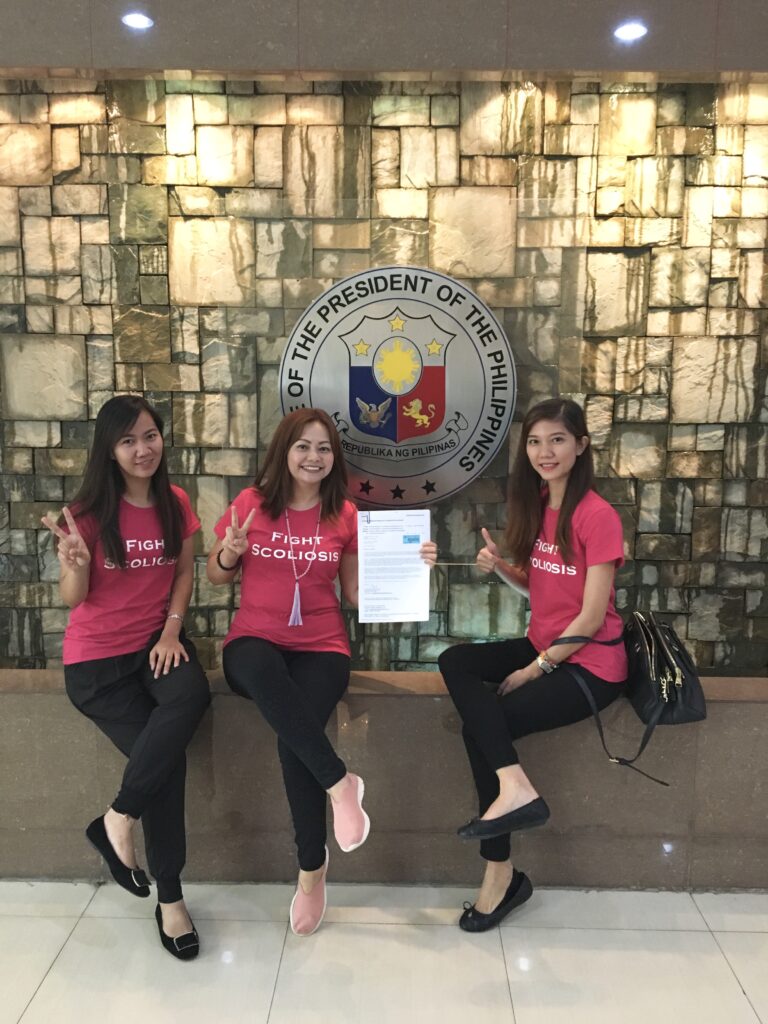 Empowering scoliosis patients has been a major challenge but through the collaborative efforts with our partners we are able to provide access to information, support and health equity.
Our Priority Projects and Programs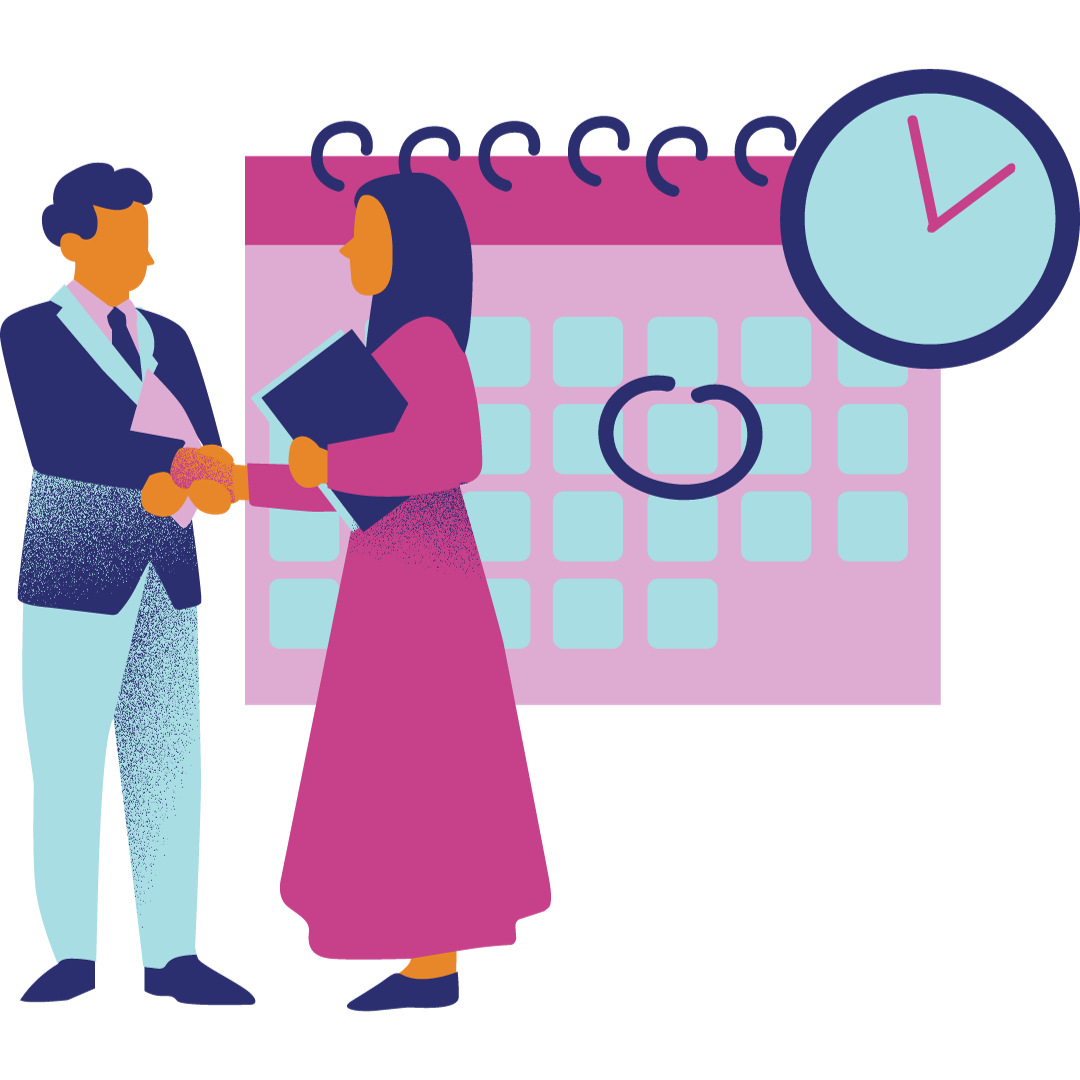 PCNC Certification
The Philippine Council for NGO Certification ensures the standards of good governance, management and accountability.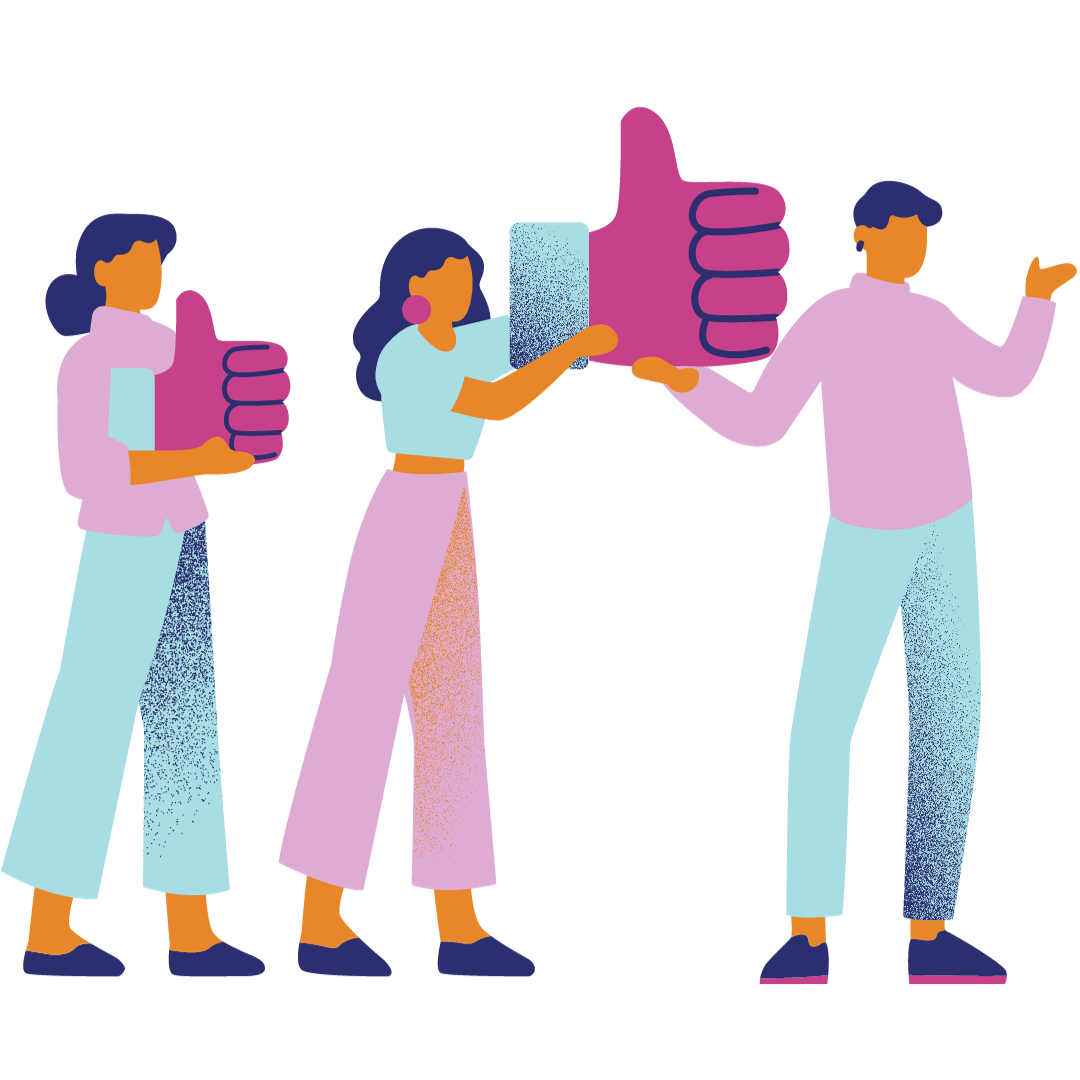 Awareness Campaign
Scoliosis can aggressively progress but with early detection and early intervention it can potentially save a patient's life from debilitating effects and complications.
Patient Concierge Service
This service is designed to elevate patient care in providing coordination and assistance for pre and post hospitalization of patients undergoing surgery.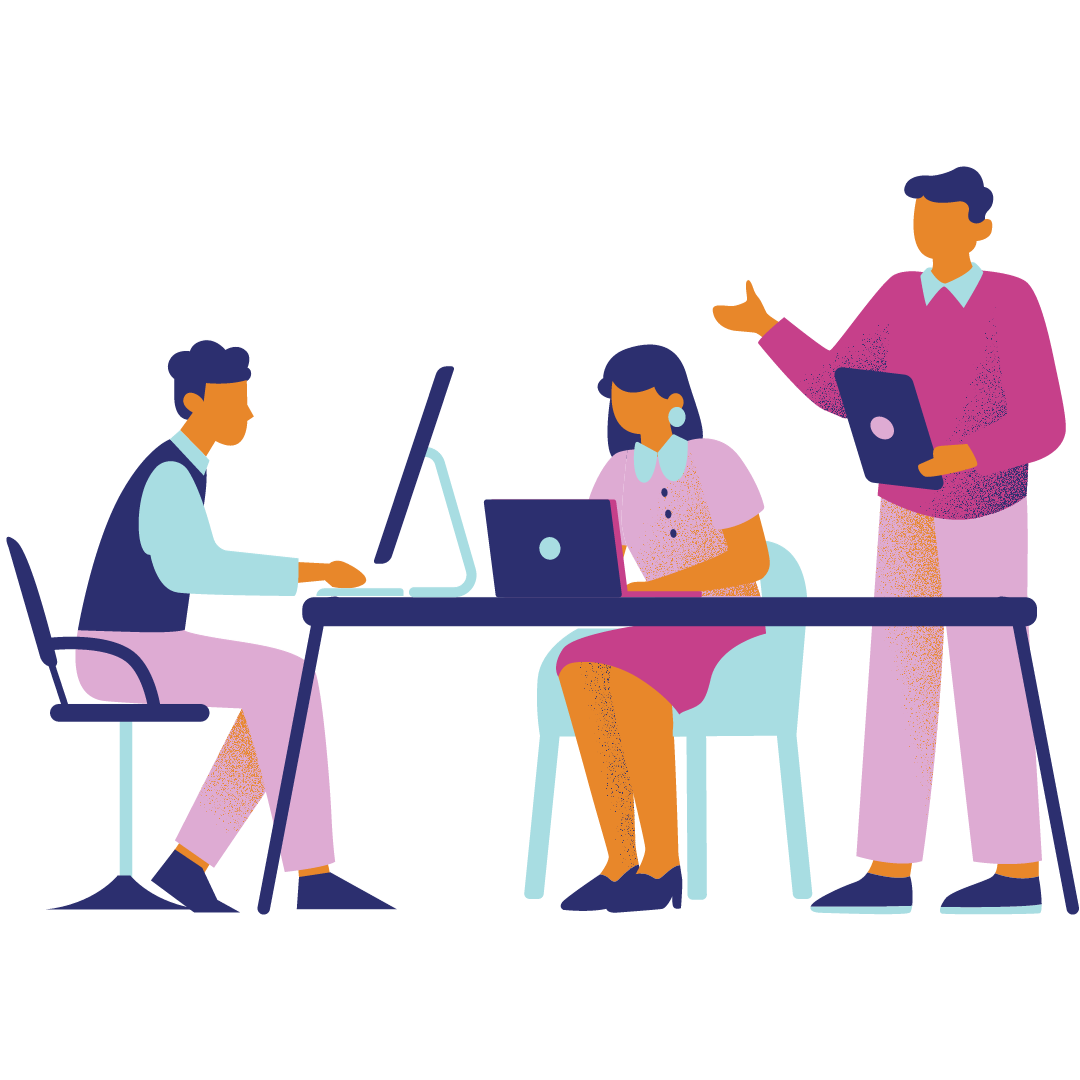 Learning Development and Skills Training
Many scoliosis patients have suffered from workforce discrimination and social stigma. We wish to uplift their lives by motivating and providing learning and livelihood opportunity.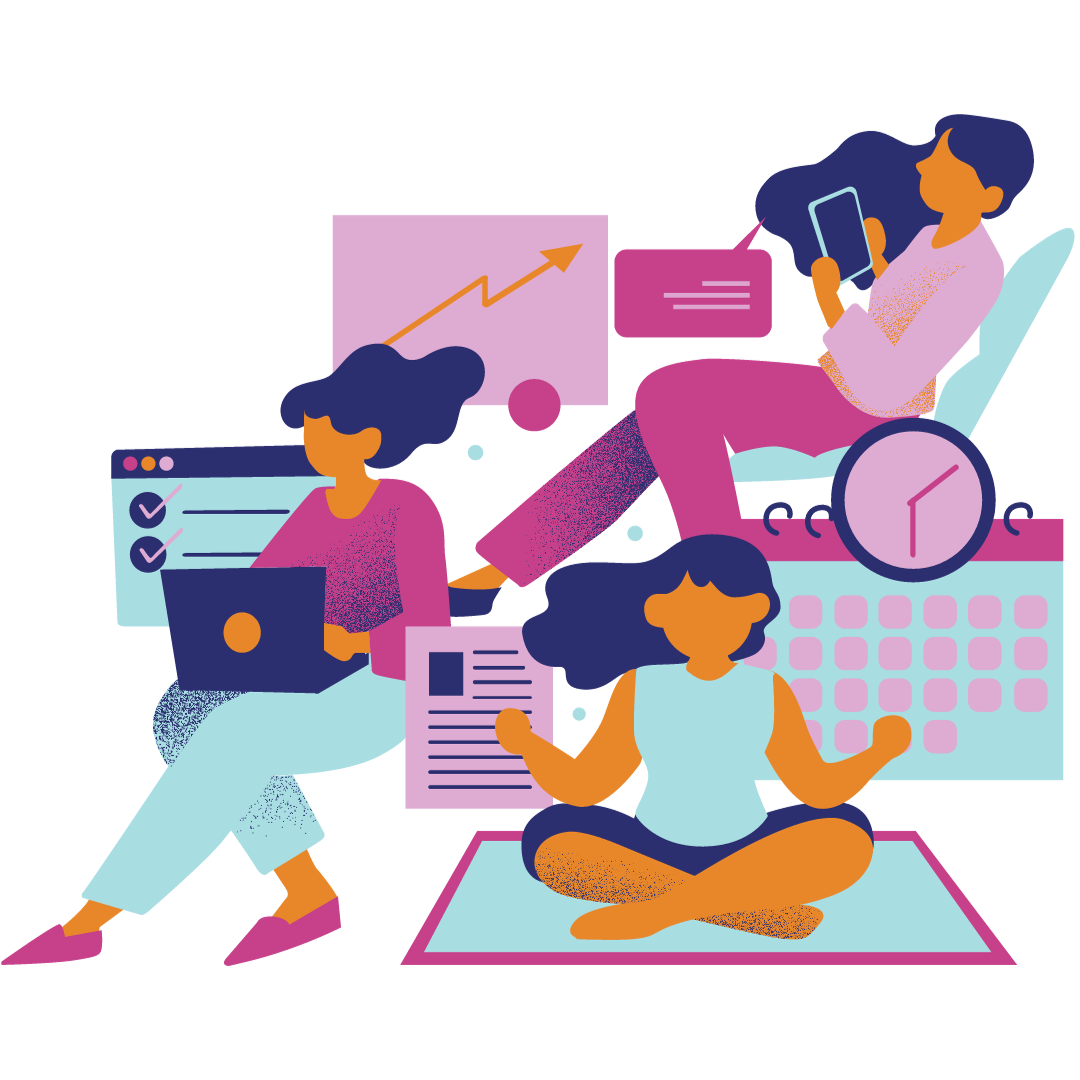 Holistic Wellness and Support Program
Our mental health is as important as our physical wellbeing. We aim to give a free Holistic Wellness and Support Program that promotes mindfulness and self care.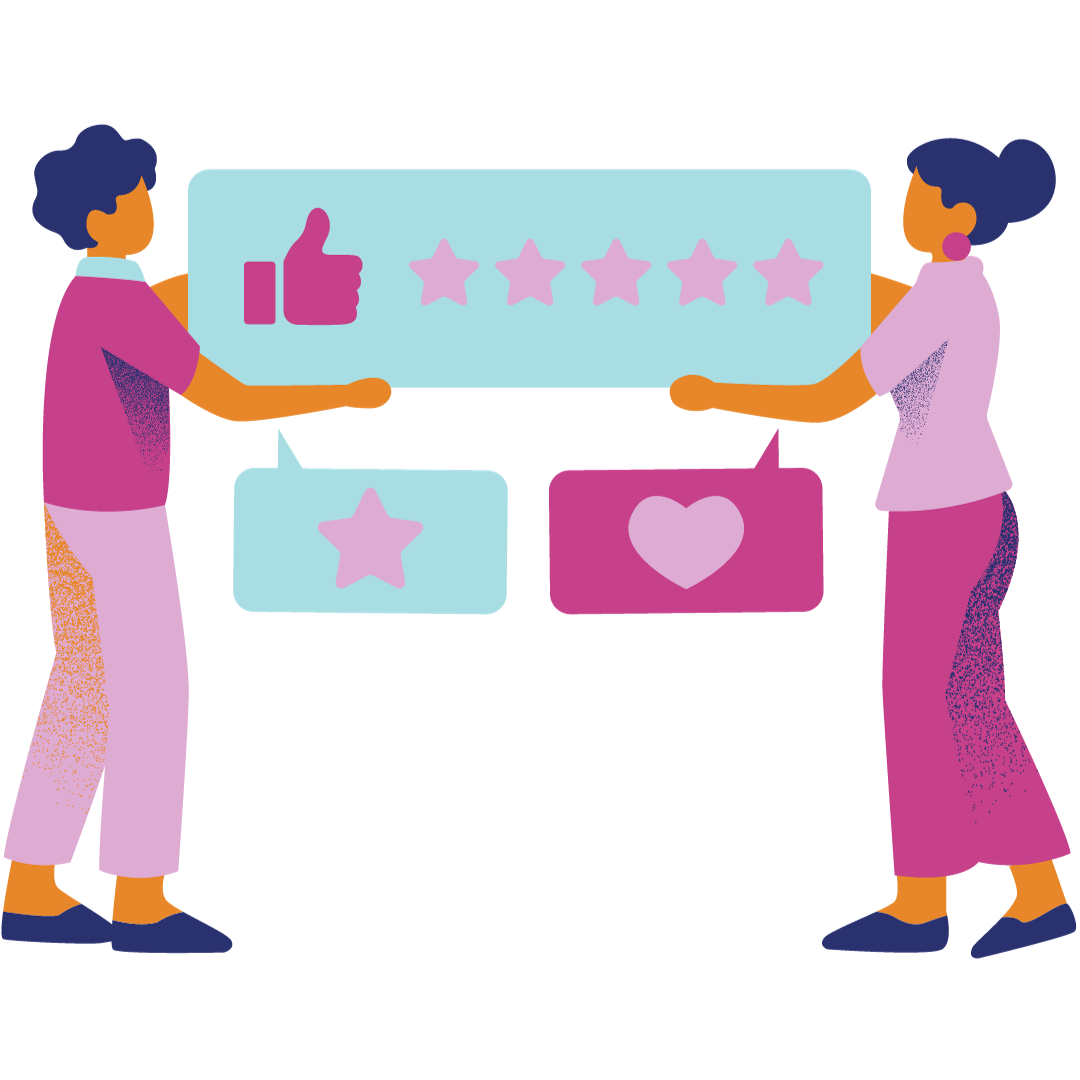 Child Life Therapy
Through therapeutic play, education and creative activities the program will provide the emotional, social and developmental needs of patients in coping while in the halo-gravity traction - a 3-4 week pre surgical treatment for severe curves of >90 degrees and above,