Scoliosis Philippines Support Group, Inc. (ScoliosisPH) is a SEC-registered non-profit non-stock organization which aims to raise awareness, offer emotional support, connect and empower the scoliosis community in the Philippines.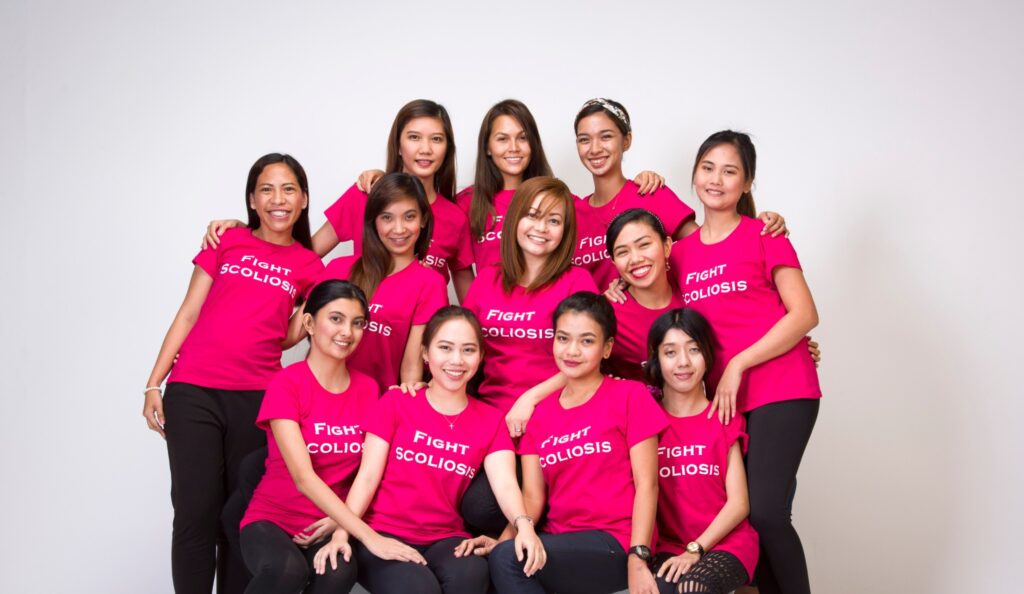 Read the inspiring stories from the pens of some of our members.
Through your support we can work together to break barriers and social stigma for a scoliosis free Philippines. Make a difference.