 Scoliosis Philippines Support Group, Inc. (ScoliosisPH) is a SEC-registered non-profit non-stock organization which aims to raise awareness, offer emotional support, connect and empower the scoliosis community in the Philippines.
ScoliosisPH is a member of the Philippine Alliance of Patient Organizations (PAPO) and recognized by the Department of Health (DOH) as a patient support group.
To attain a society where equity, social justice, and rights of scoliosis patients' persons are served through various strategies, programs and projects.
A society where equality, social justice and rights of scoliosis patients are respected and guaranteed.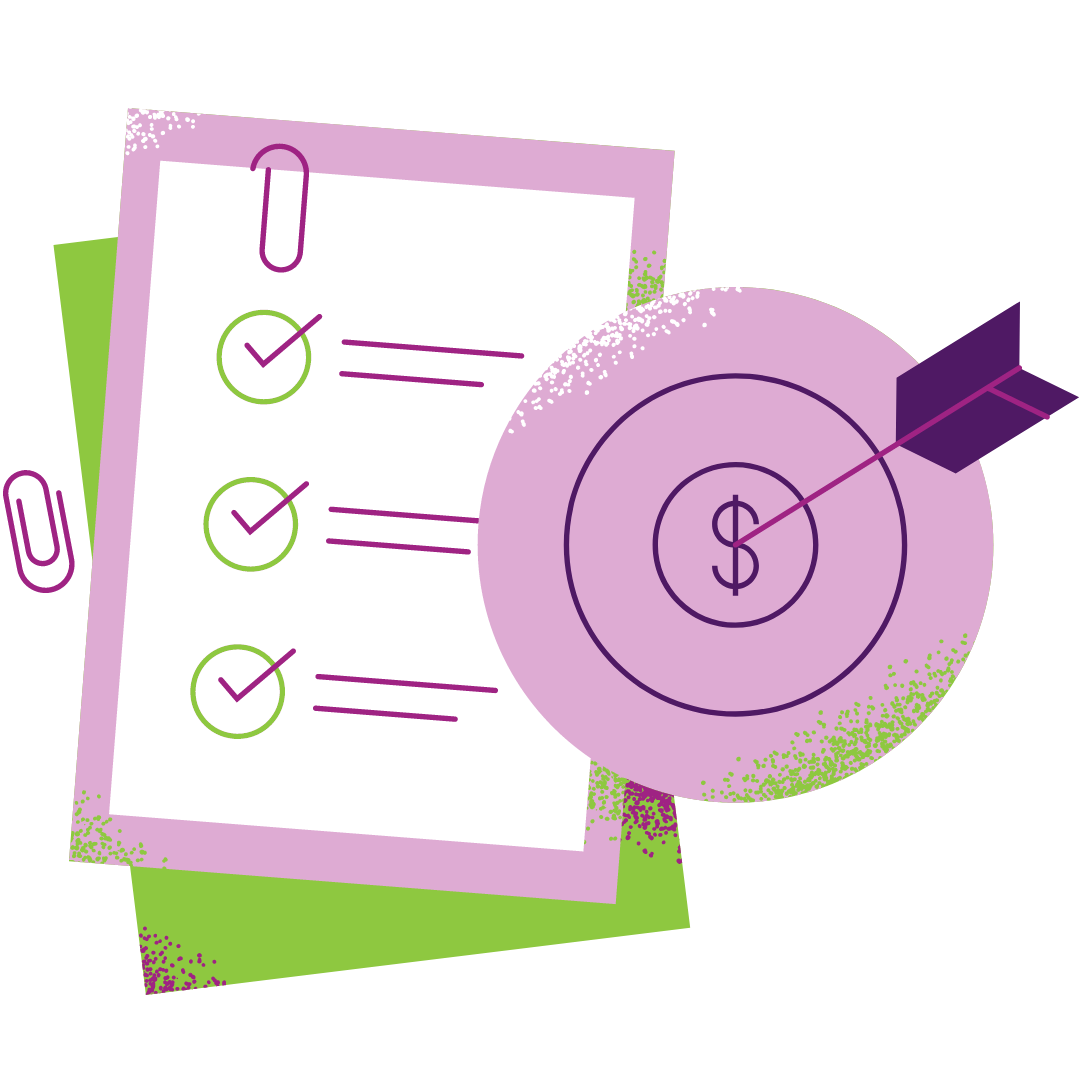 Accountability & Transparency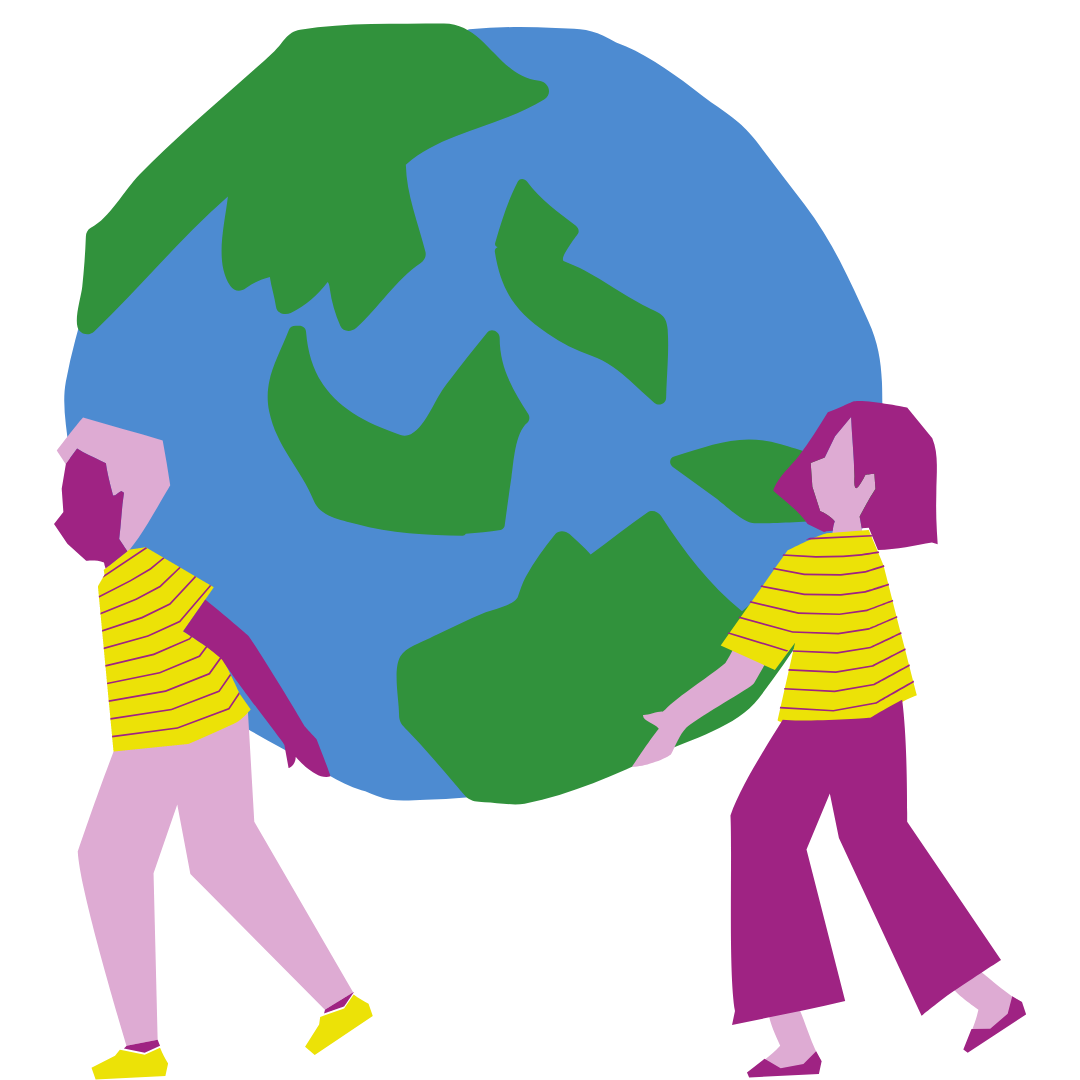 Commitment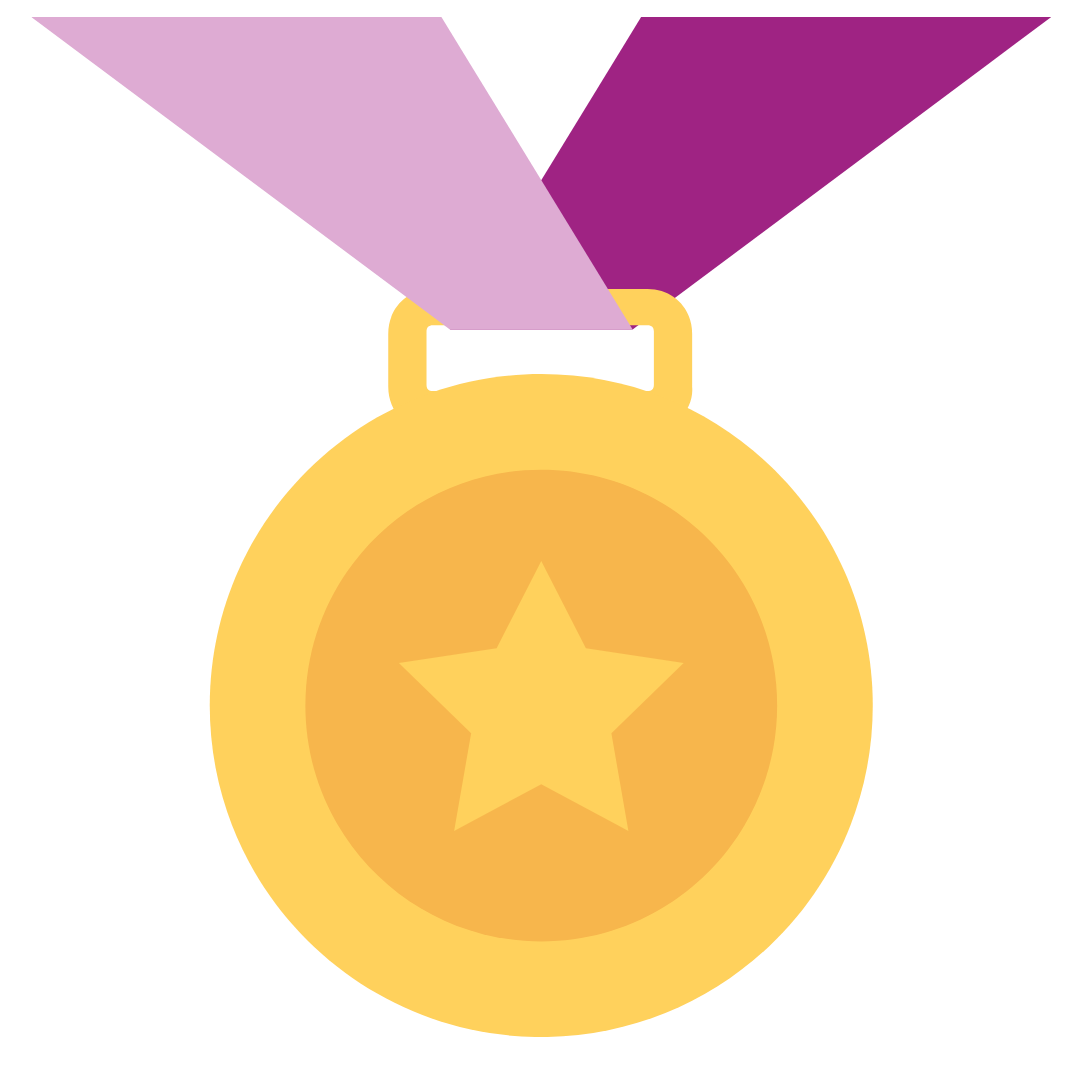 Excellence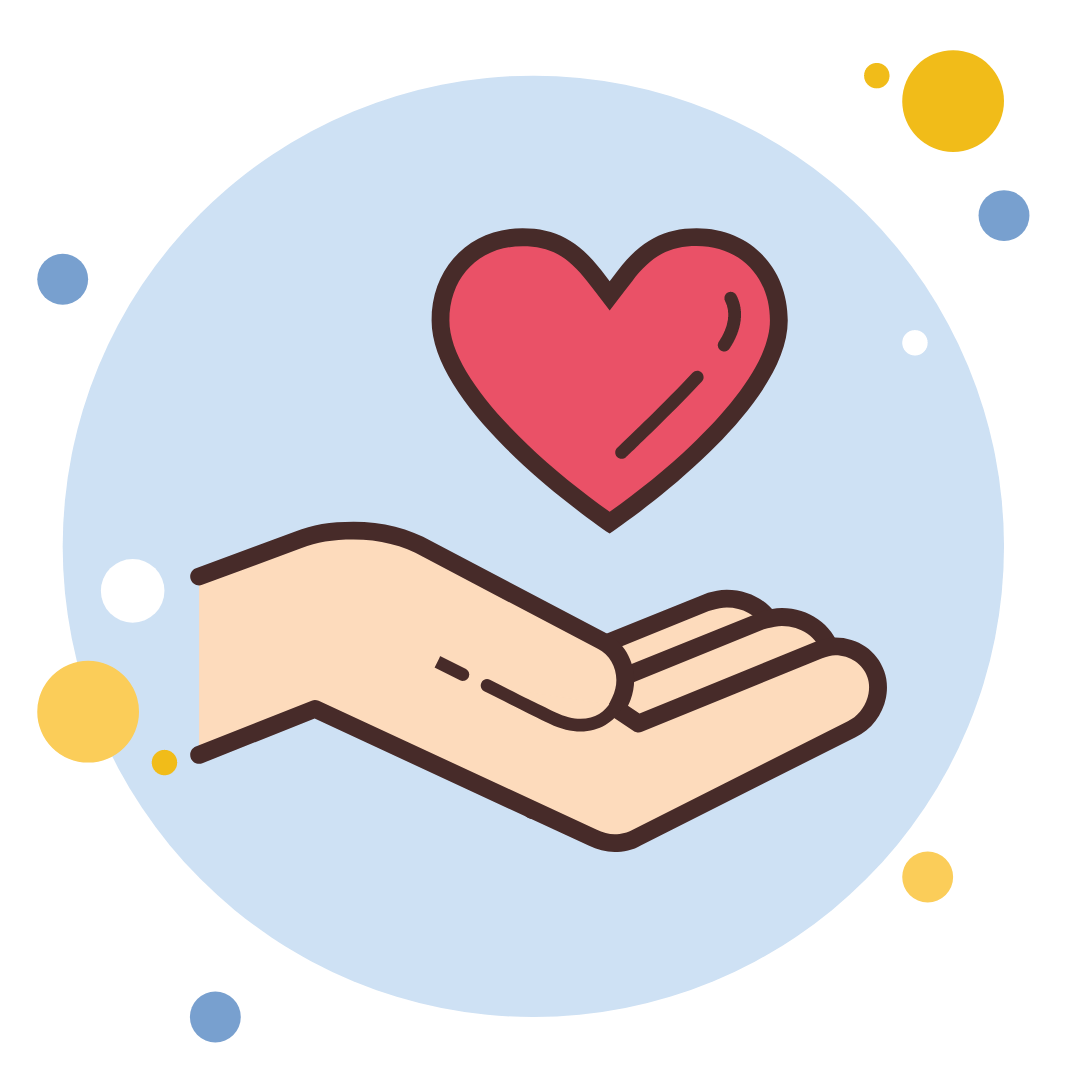 Inclusion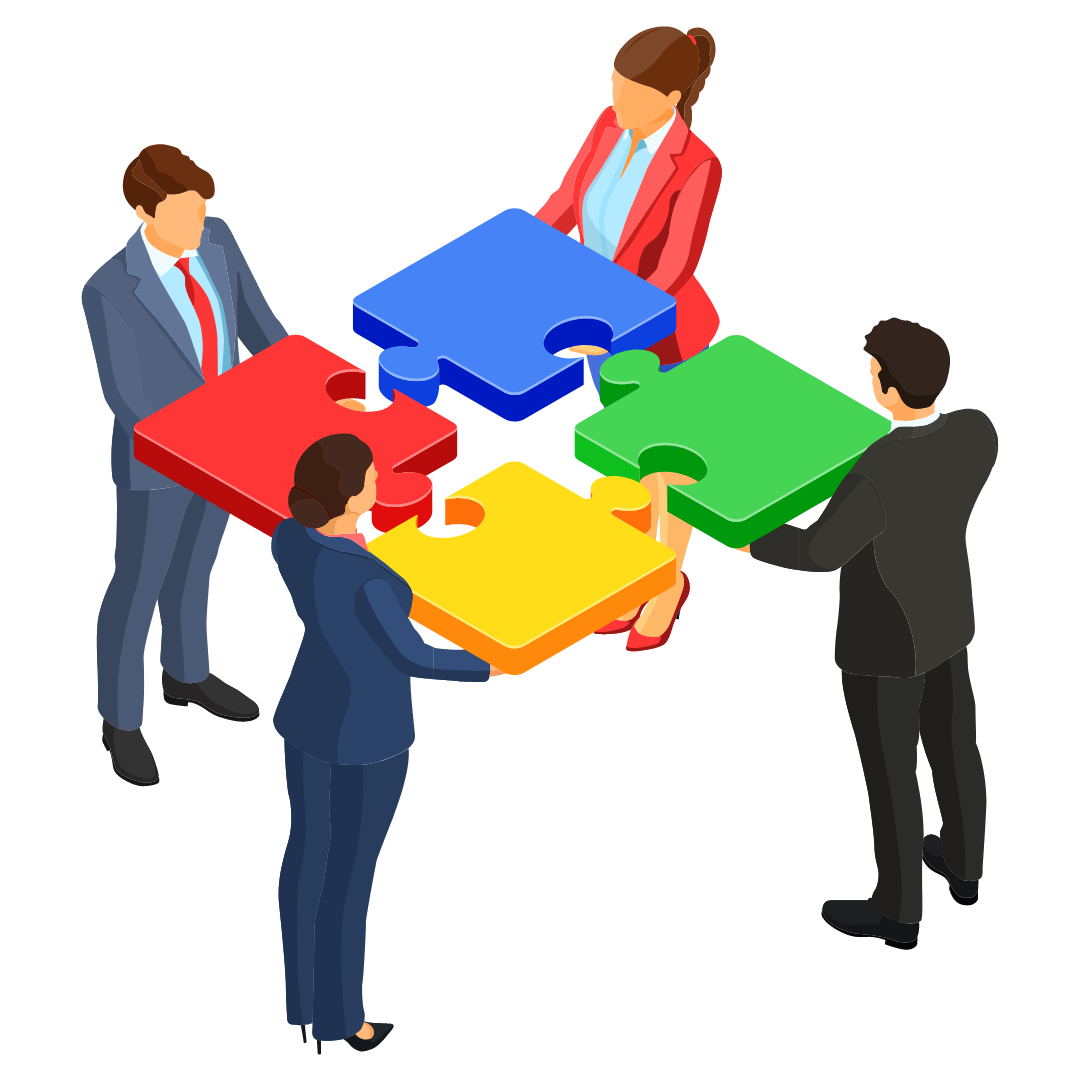 Partnership
Officers and Board of Trustees Amanda Bonife-Kiamko
President and Founder Joanna Lizares-Co
Vice President Sherleen Bautista
Secretary Amanda Bonife-Kiamko
Joanna Lizares-Co
Tricia Sardinia-Peek
Lizle De Los Reyes
Kristine Cerenado
Gwendale Ave
Eunice Reyes-Ralia
Keany Lantin
Rizzi Biaca-Palma
Junko Louise Villarin
Connect with other patients and families afflicted with scoliosis in your area. Join your meetups, awareness events and get timely updates.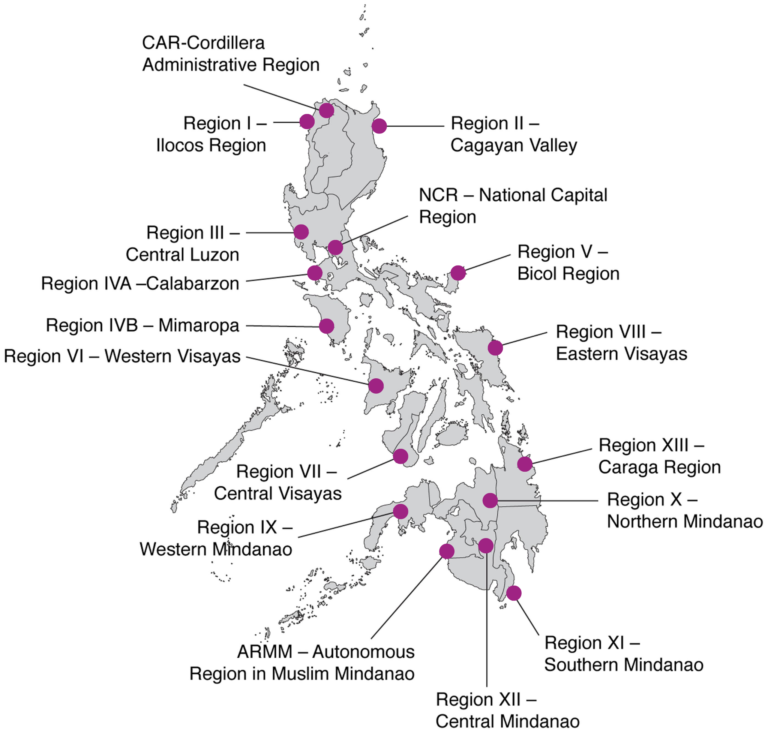 History of Scoliosis Philippines
2011

HELP FIGHT SCOLIOSIS on Facebook

2013

SCOLIOSIS AWARENESS PHILIPPINES on Facebook

2015

SCOLIOSIS PHILIPPINES SUPPORT GROUP with 50 founding members on Facebook

2017

SEC REGISTERED SCOLIOSIS PHILIPPINES INC.

2019

SEC REGISTERED SCOLIOSIS PHILIPPINES SUPPORT GROUP INC.

2022

ESTABLISHED THE SCOLIOSIS PHILIPPINES FOUNDATION
Premier: Translating vision into reality
Amanda - The Backbone of The Scoliosis Community
Having been diagnosed with scoliosis, Amanda Glenda Bonife-Kiamko joined different scoliosis support groups online in her pursuit of looking for possible treatments for her condition.