Why download the Scoliosis Philippines mobile app?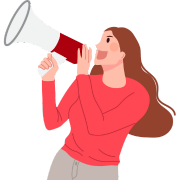 Be heard.
Registering your members through the Scoliosis Philippines mobile app allows you to participate in policy-changing decision making by engaging you in surveys and data collection.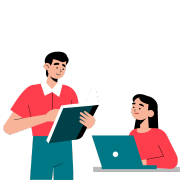 Access resources.
The Scoliosis Philippines mobile app includes links to important resources and materials related to scoliosis and scoliosis management.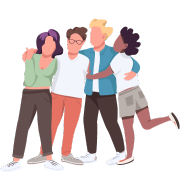 Join our community.
By registering your members through the app, you become a part of a global community of scoliosis patients - a support group to help you through your journey.
Pioneering Support and Advocacy.
Scoliosis Philippines Support Group, Inc. (ScoliosisPH) is a registered non-profit, non-stock organization under the Securities and Exchange Commission (SEC). Our advocacy focuses on promoting awareness, providing emotional support, and empowering the scoliosis community in the Philippines.
Stories of Strength: Inspiring Scoliosis Warriors share their journeys.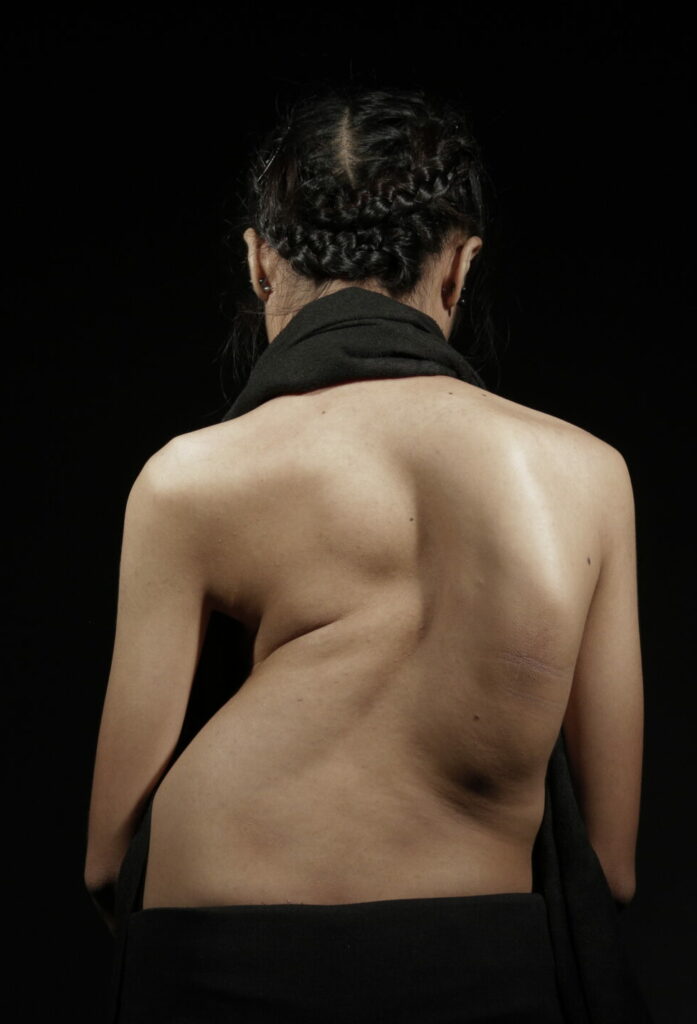 Embrace the Curve of Compassion.